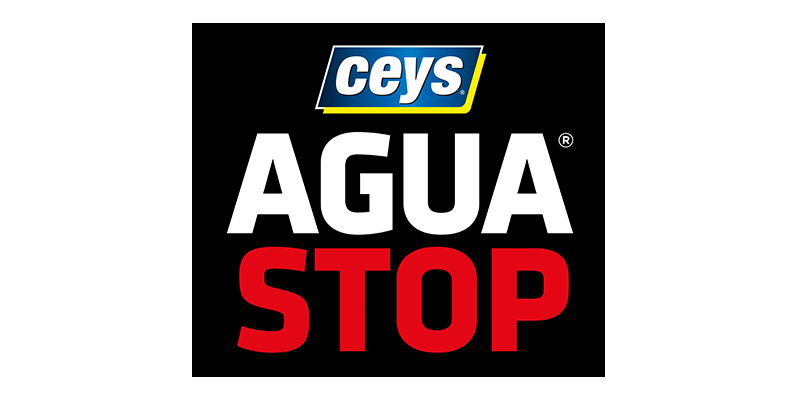 Effective solutions to all types of damp
AGUASTOP® is a 360º concept of innovative solutions to solve problems linked to damp anywhere in the home.
With over 40 years' experience, AGUASTOP® has acquired immense expertise in waterproofing and is therefore a quality guarantee.
Wide range of liquid membranes that adapt to the various needs of all types of roof and terrace. 
Repair cracks and fissures
Putties and tapes to effectively repair and solve any emergency where damp and water are a problem.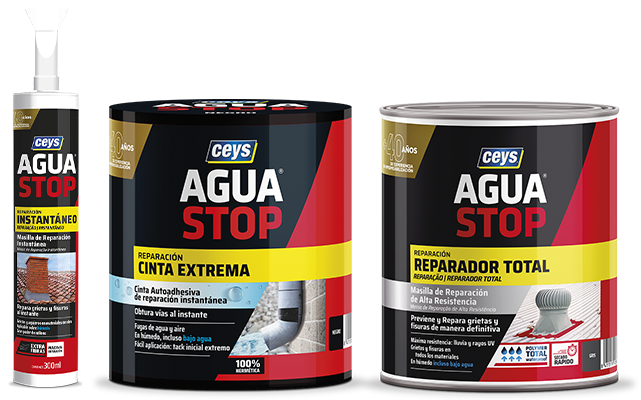 Solutions to leaks in walls and facades
Anti-damp treatments to protect and prevent damp, both inside and outside the home.