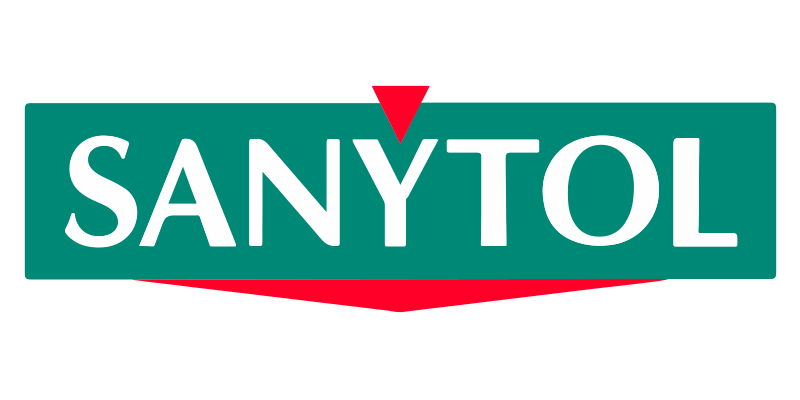 The benchmark brand for conscientious hygiene and disinfection
To help today's households stay healthy, SANYTOL® offers an innovative range of products to ensure complete hygiene for the home, clothes and hands.
SANYTOL® products provide conscientious disinfection because as well as eliminating germs, they cause no harm to surfaces, people or pets. 
Bleach-free cleaning and disinfection in one
Combines maximum efficiency in cleaning and disinfection in every room in the home without harming surfaces, people or pets.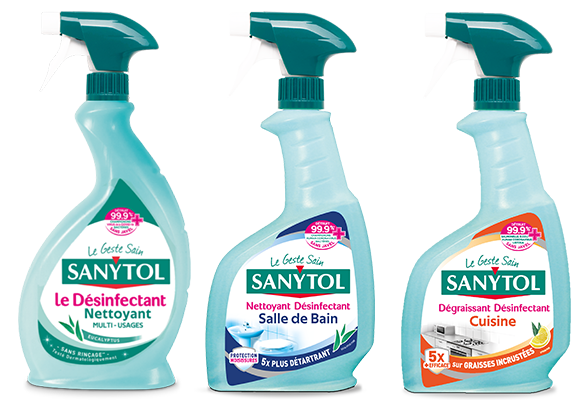 Goodbye bacteria and goodbye unpleasant odors!
SANYTOL® has a wide range of solutions to disinfect and eliminate bad odors at the root from both washable and non-washable fabrics.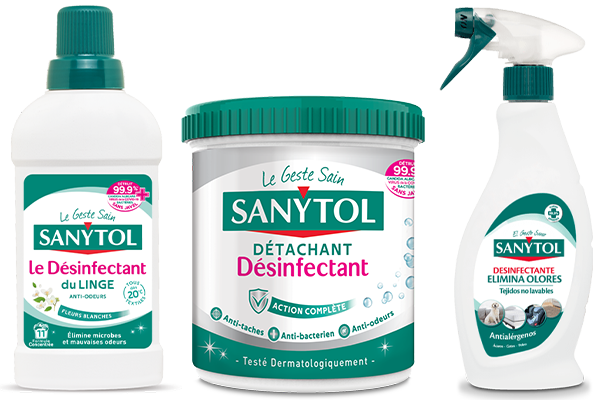 SANYTOL®, the hygiene expert, offers you guaranteed protection for soft, clean hands. The healthy choice for the whole family.