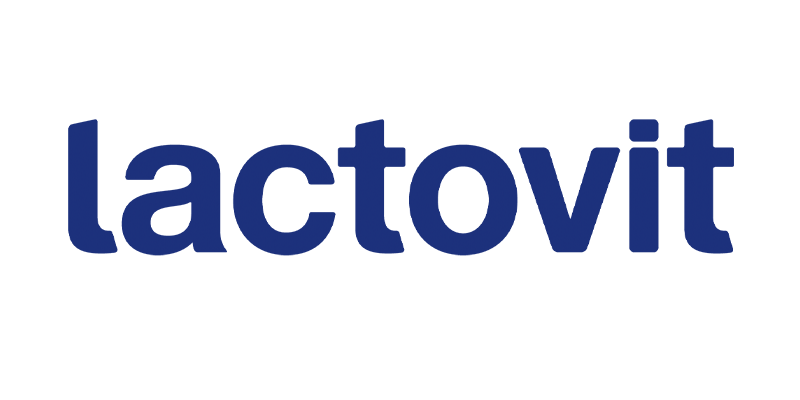 The daily dose of strength for your skin
LACTOVIT® is the daily dose of skin strength for the whole family. Its formulas include PROTEIN CALCIUM, an exclusive technology, to stimulate natural collagen and elastin synthesis to keep the skin forever youthful. Strong skin, youthful skin.
Strong skin is the secret to youthful skin
LACTOVIT® shower gels keep skin strong and youthful with its exclusive Protein Calcium complex.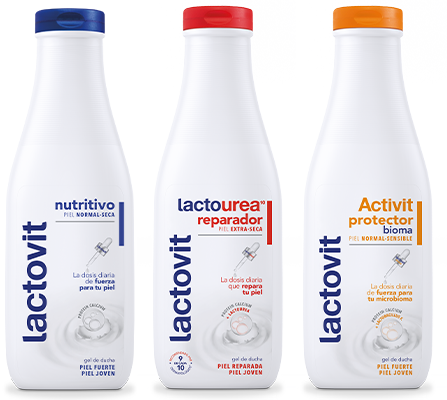 Strengthen and nourish the skin from within
LACTOVIT® moisturizers stimulate and reinforce collagen and elastin synthesis for more youthful skin.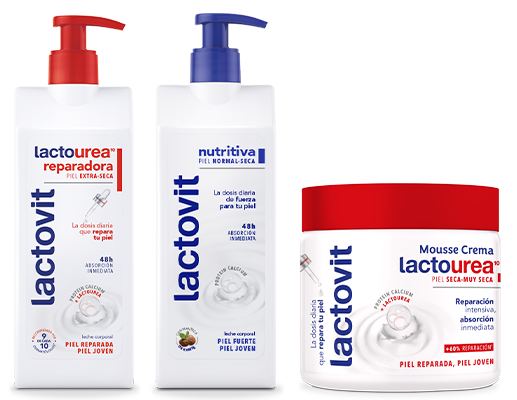 The perfect balance of efficacy and care
LACTOVIT® deodorants, with patented technology and Protein Calcium formulas, provide your skin with a daily dose of strength to keep it strong and youthful.