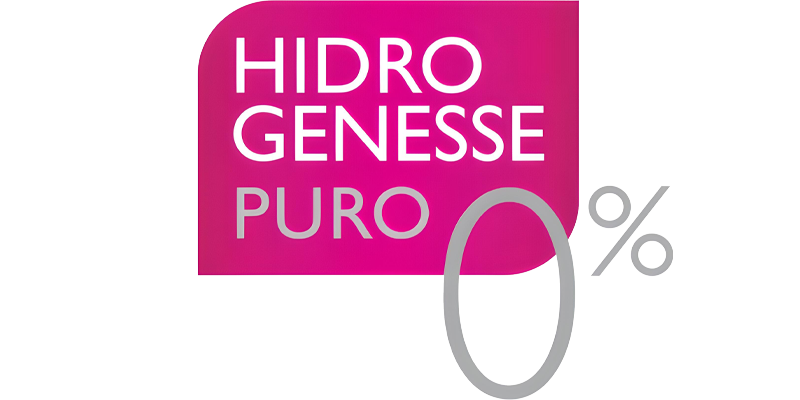 Maximum care with 0% formulas and enveloping perfumes
HIDROGENESSE® gels care for the skin in the gentlest way thanks to their formulas free from dyes, phthalates and low in sulfates, which do not leave the skin feeling dry. They also enhance your shower experience with their fresh, enveloping perfumes. 
HIDROGENESSE® gels are formulated for greater hydration and skin care. They have 30% less ingredients, containing only what the skin needs to stay cared for and clean.