At AC Marca we are committed to sustainable development, efficient resource management and innovation, always caring for people and our planet
Split into 3 major strategic pillars to preserve our planet
Develop innovative solutions so that all our products have a positive impact on the planet and people.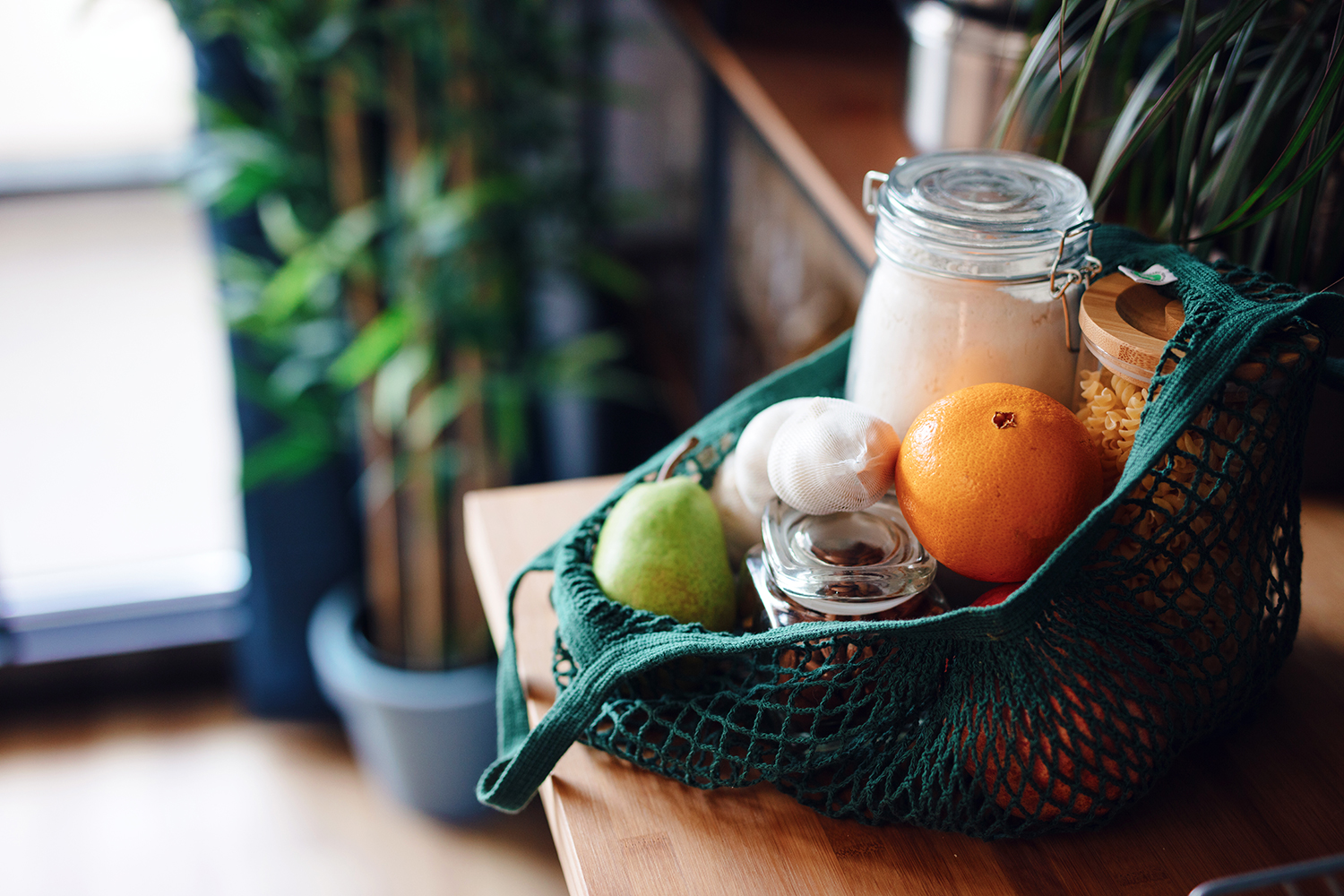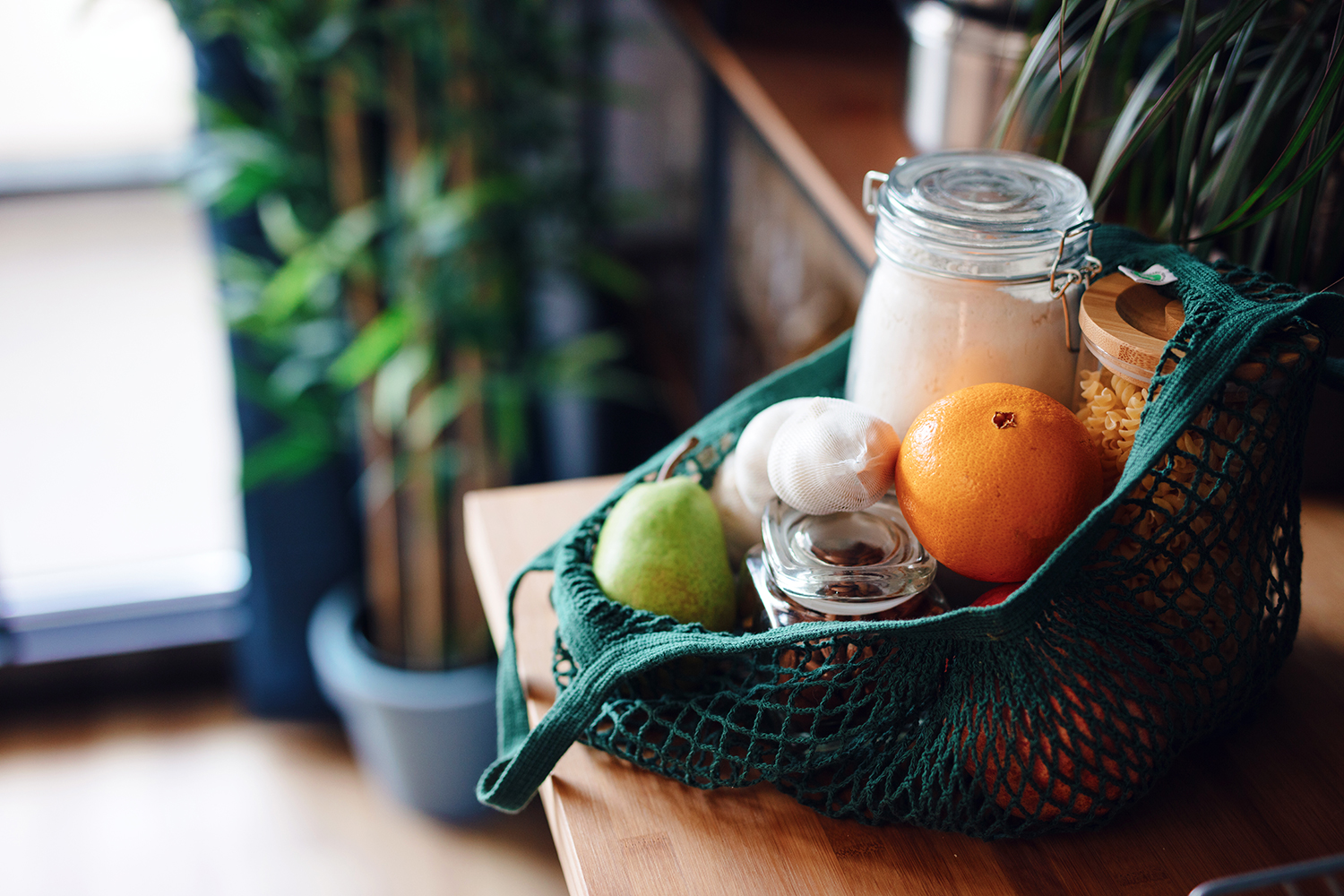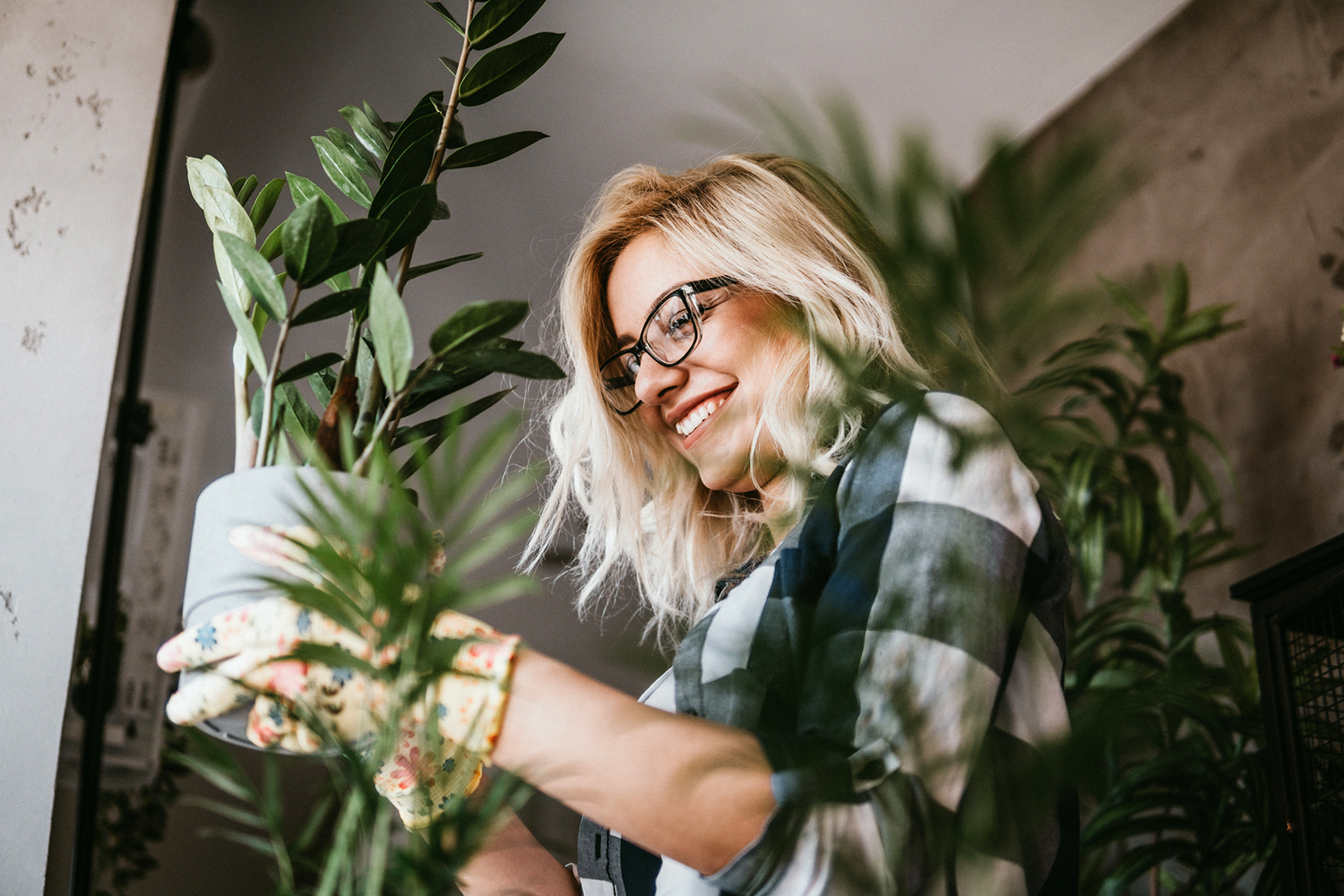 Reduce our environmental footprint across the value chain, making our processes more efficient.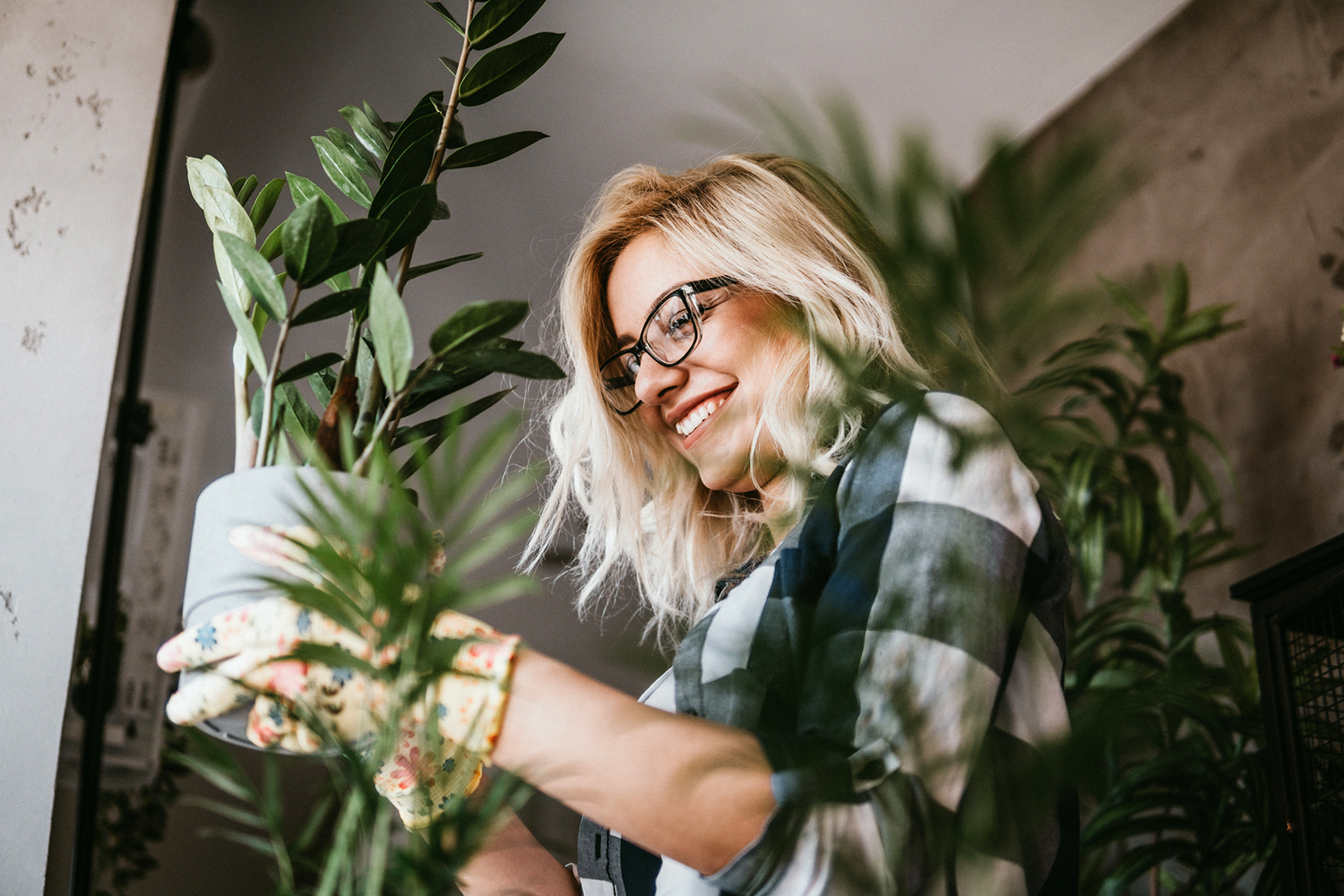 Inspire and foster responsible behavior that brings about a positive impact on people and the planet.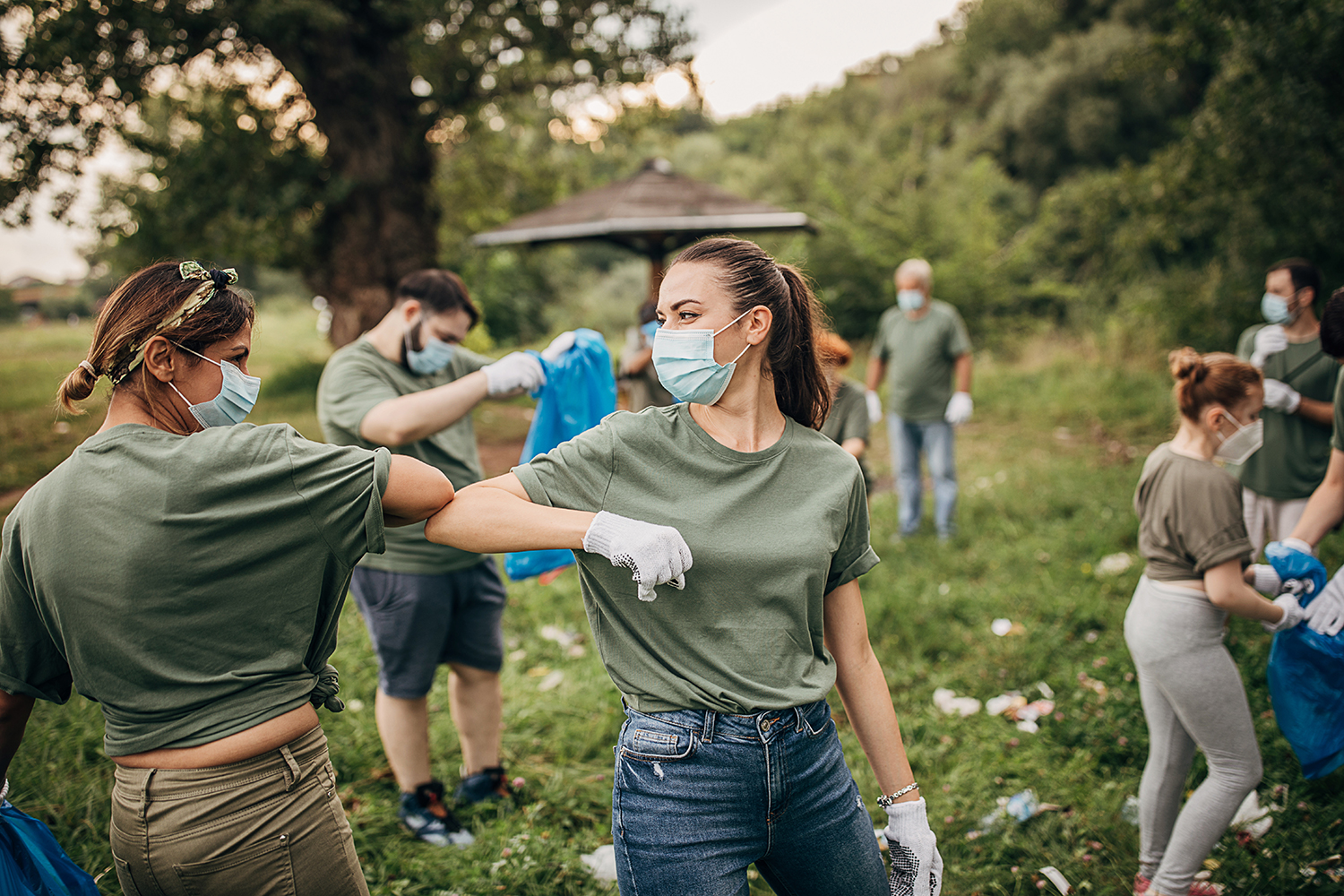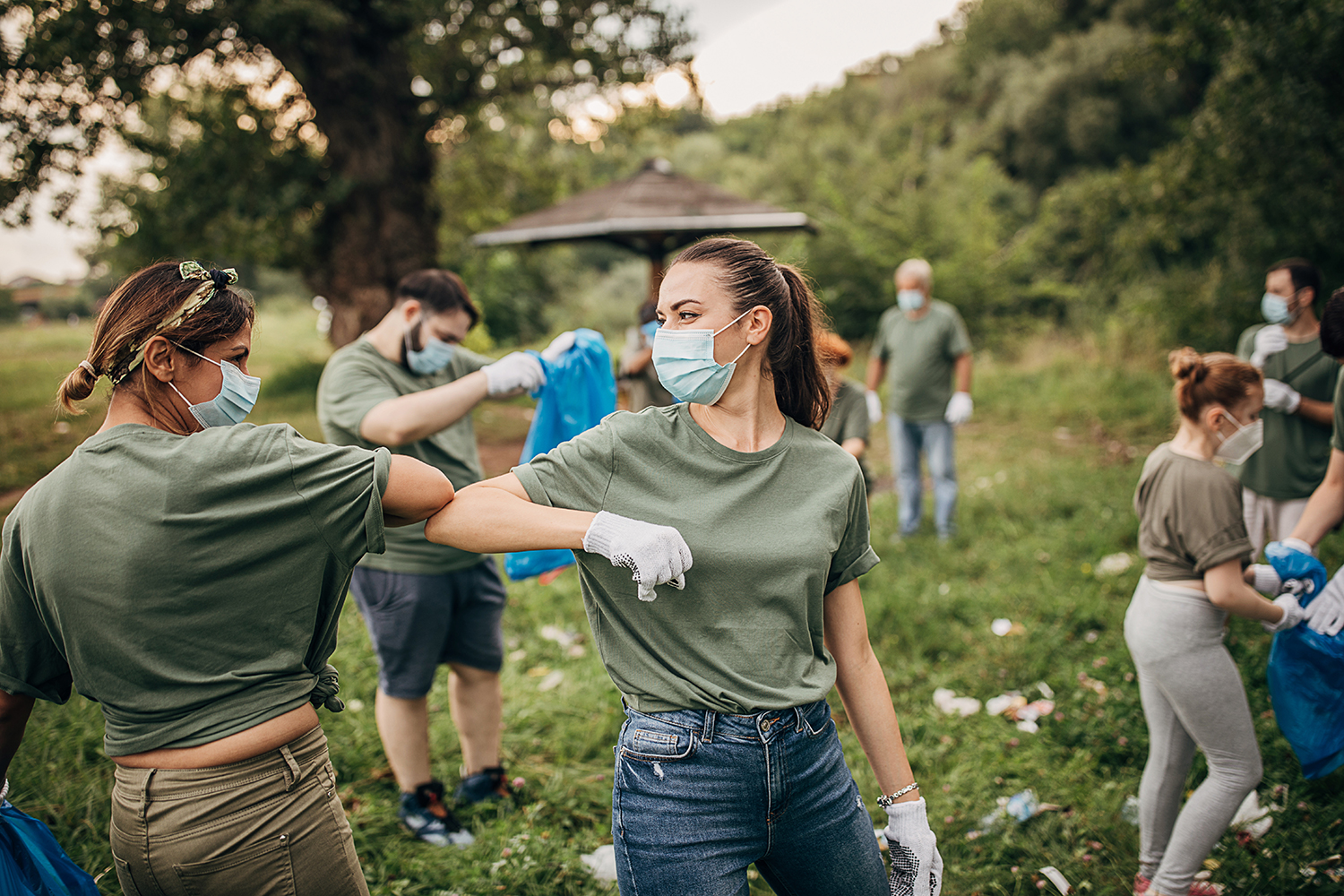 Plan AC Marca Care for Tomorrow
AC Marca has been committed to caring for people, homes and the planet right from the outset.
"Today more than ever we seek to be a benchmark in sustainable development, inspiring and having a positive impact on the environment and society.
The Care For Tomorrow 2030 Plan is our company's ambitious commitment that we hope will drive change to improve our future and that of our planet."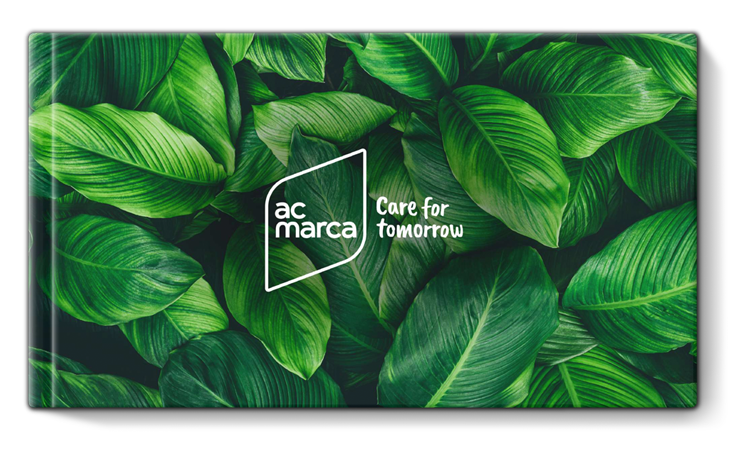 Download our Plan
AC Marca Care For Tomorrow 2030