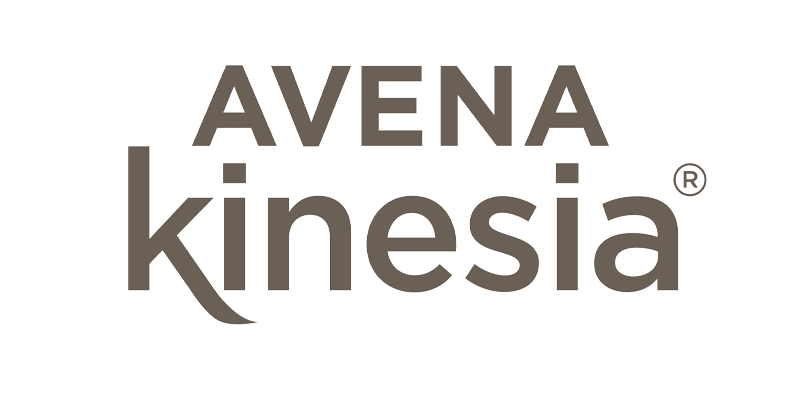 Expert in sensitive and irritated skin
AVENA KINESIA® is the brand specialized in using oats as a cosmetic ingredient to care for the most delicate skin. All its formulas are developed with Avena Coloidal, the No. 1 Recommended by dermatologists to care for the most sensitive skin.
Specialist care for irritated skin
The Avena Atopic range is formulated with Colloidal Oats and Panthenol and is suitable for daily care of irritable skin as it alleviates symptoms like redness and itching.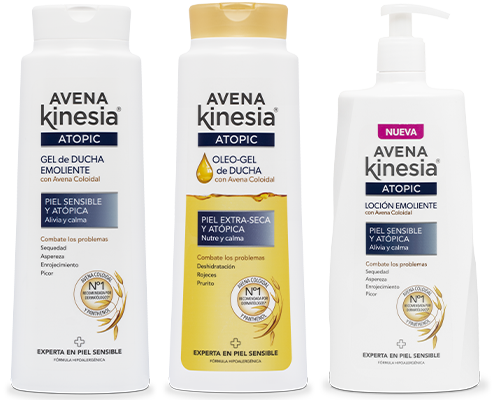 Moisturize and repair fragile, dry skin
The Repair range balances the PH of sensitive, dry skin, restoring the skin barrier and protecting the skin against harmful environmental factors.