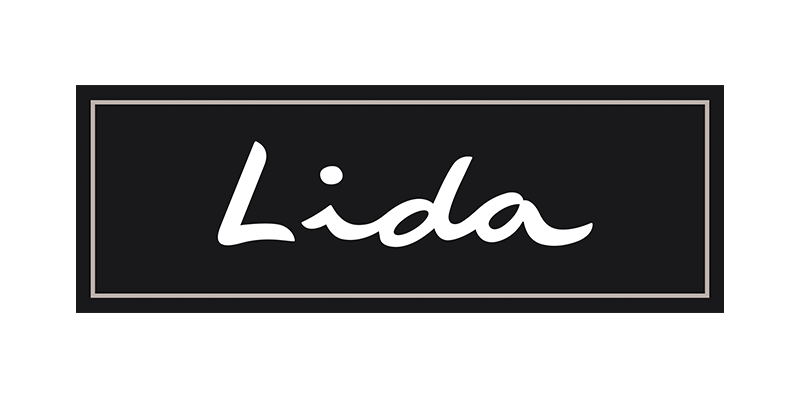 LIDA®'s 100% natural glycerin soaps provide intensive moisturizing and care for the skin without harming it thanks to their plant glycerin and skin-friendly formula that cleans the skin while caring for it.
The intensive moisturizing your skin needs
100% natural plant glycerin shower soaps provide intensive hydration for the skin thanks to their natural glycerin and sulfate-free formula suitable for all skin types.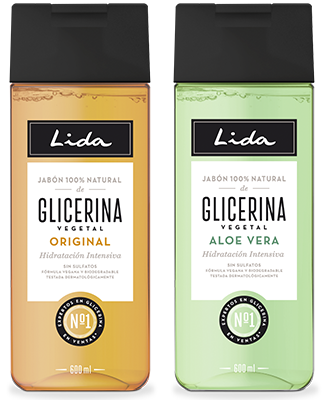 Moisturizing and natural care for the hands
Cleans the hands while deeply hydrating them, providing better natural care thanks to their sulfate-free formula and plant glycerin.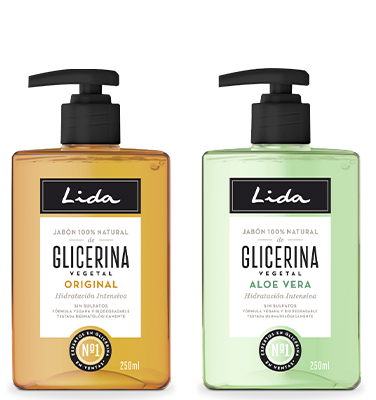 Cleans the face, hands and body without harming it
LIDA®'s 100% natural soap bars are made traditionally with plant glycerin and natural ingredients. Suitable for daily cleaning of the face, hands and body as they provide maximum moisturizing.