The specialist brand in garment color
A century-old brand created in 1922 which today offers home solutions for garment color with color-capture sheets and fabric dyes for domestic use to restore or change colors. 
Maximum color protection. Avoid colors bleeding and keep colors vibrant.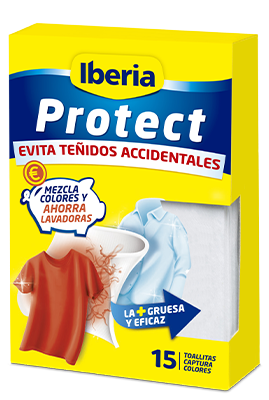 A world of possibilities to dye at home
Wide range of colors to restore or change clothes colors.