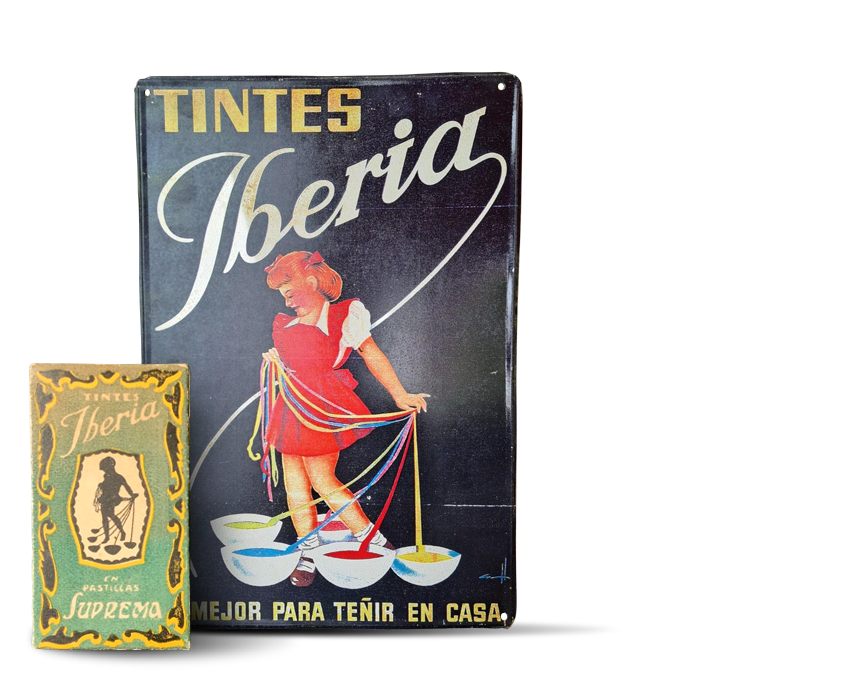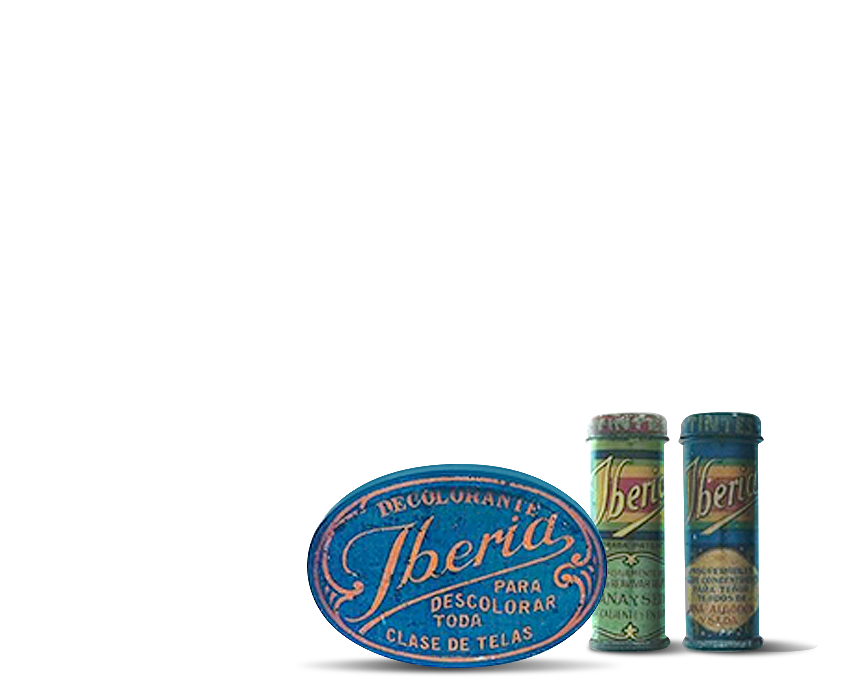 Antonio Marca Caricchio lays the foundations for the AC Marca Group when he begins selling fabric dyes for domestic use.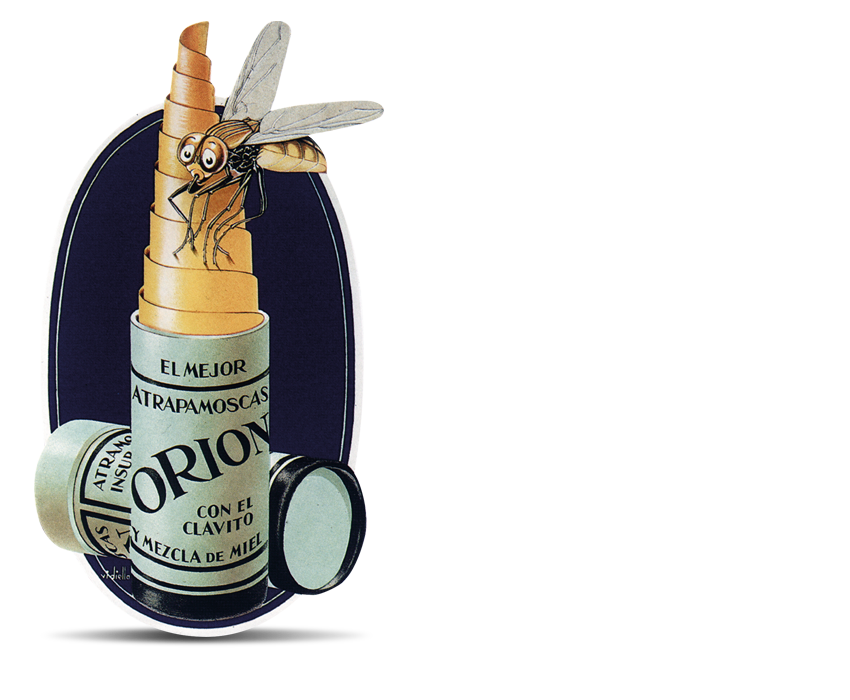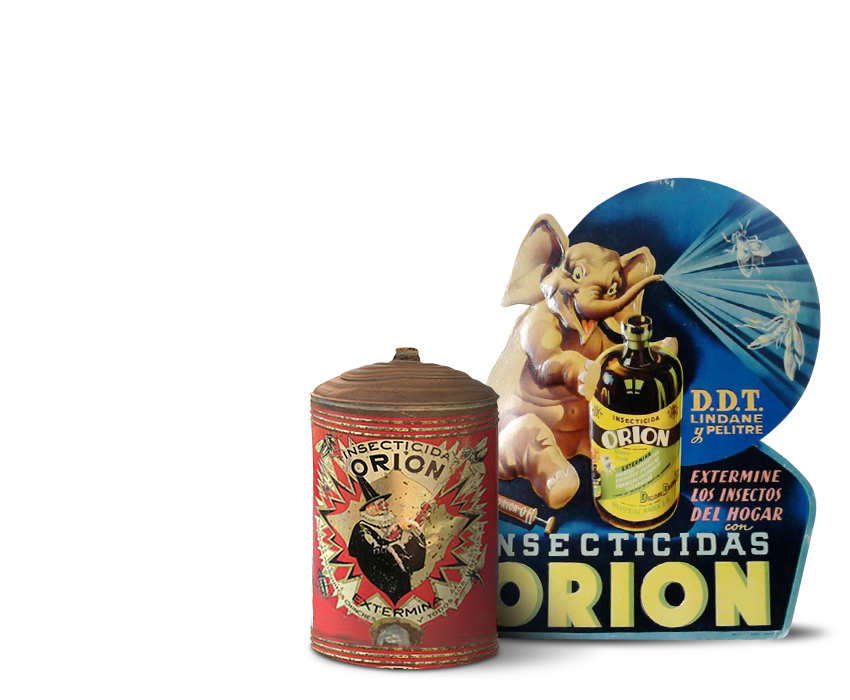 The ORION® brand of insecticides is launched on the market, a product that ensures total protection of homes and families without harming their environment.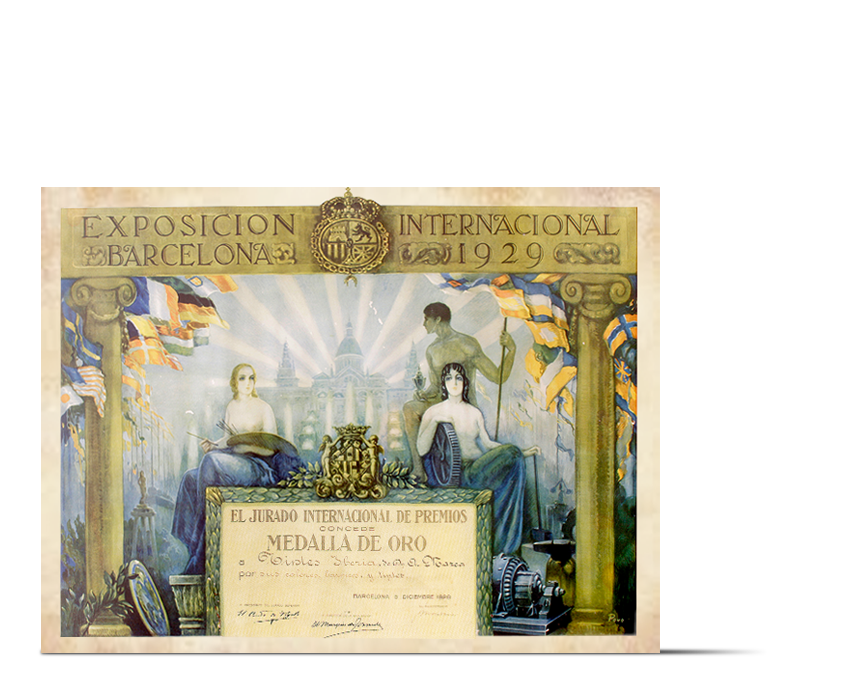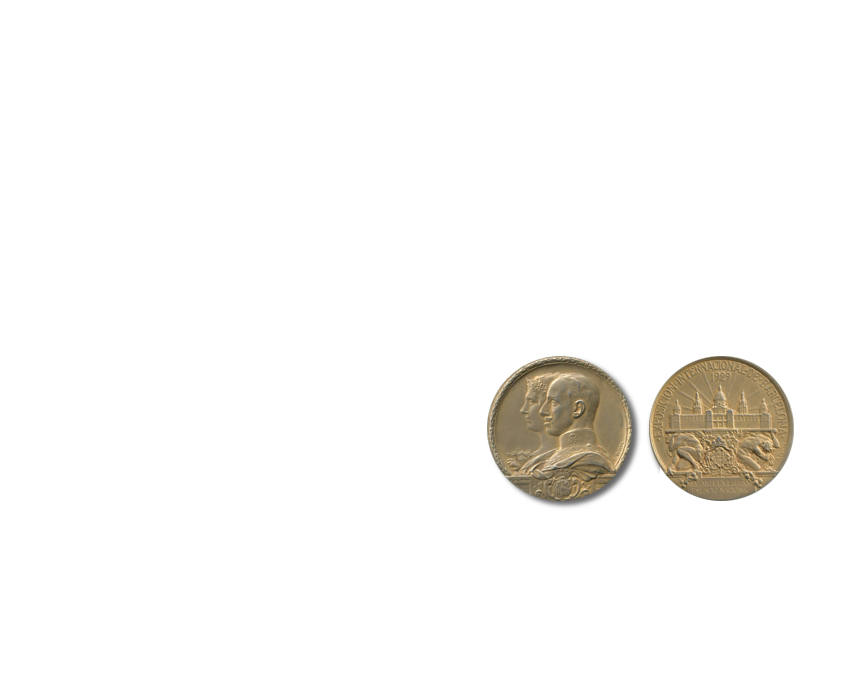 TINTES IBERIA® gold medal
TINTES IBERIA®, selected as the best dye product for domestic use, wins gold at the Barcelona International Exhibition for its outstanding quality.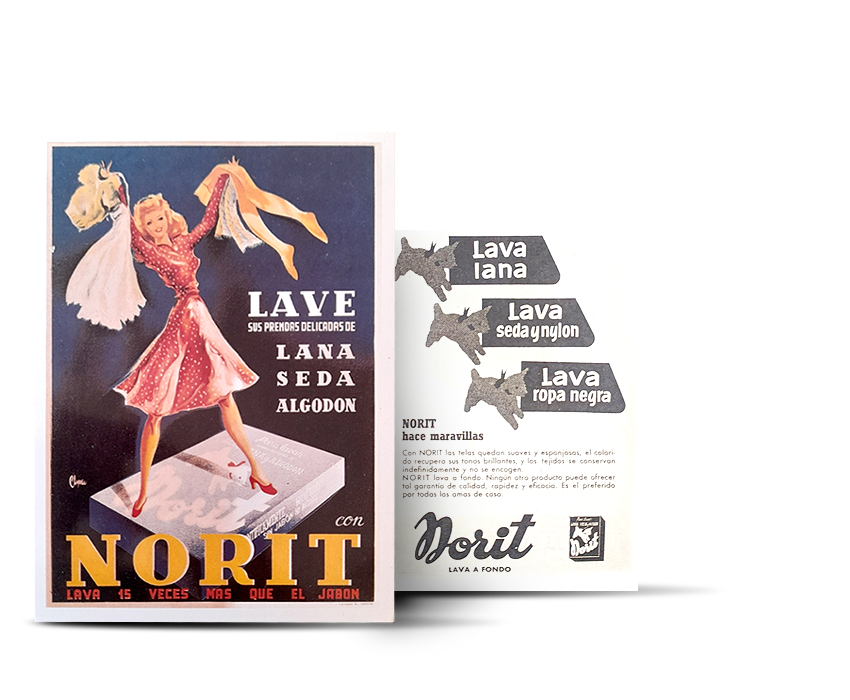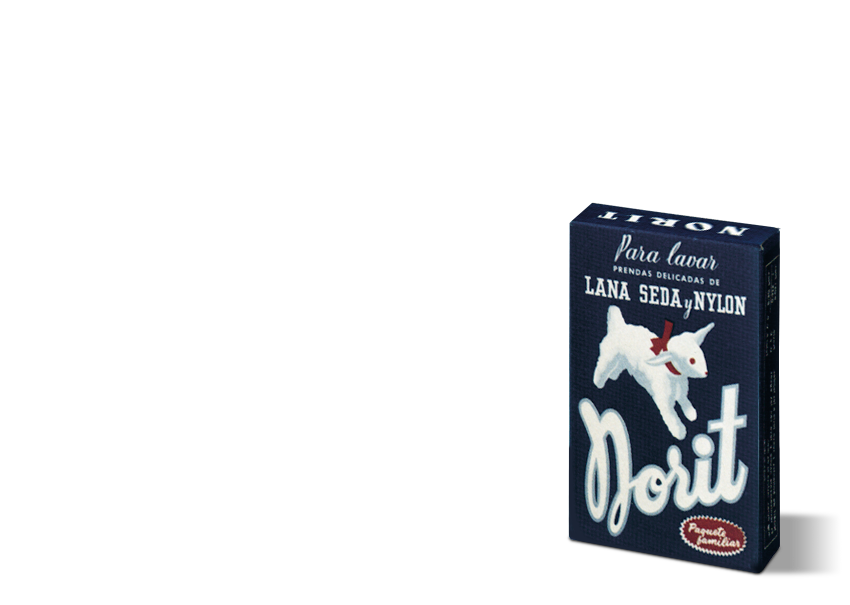 The NORIT® brand is created, the first detergent for delicates which becomes known for its hallmark lamb.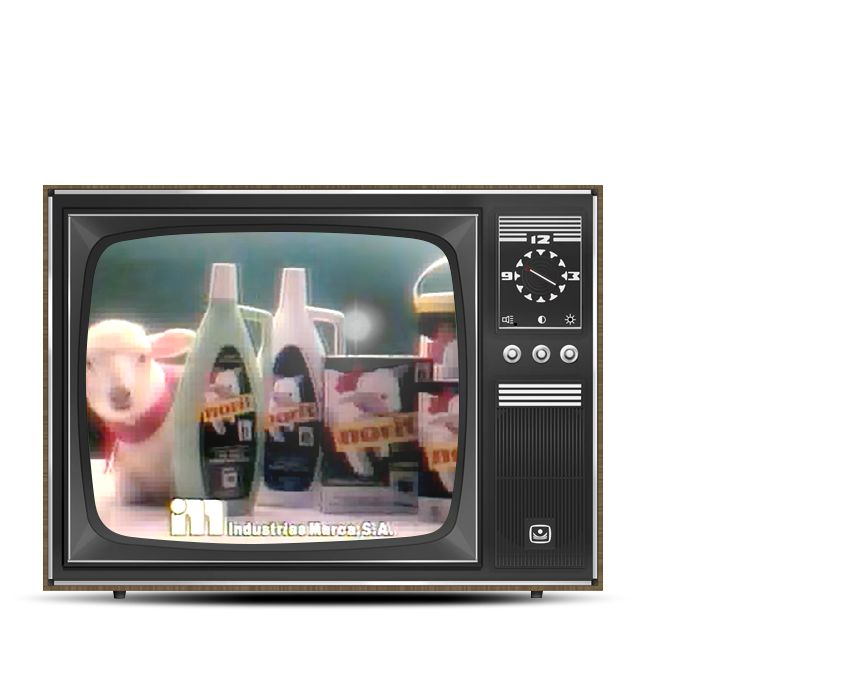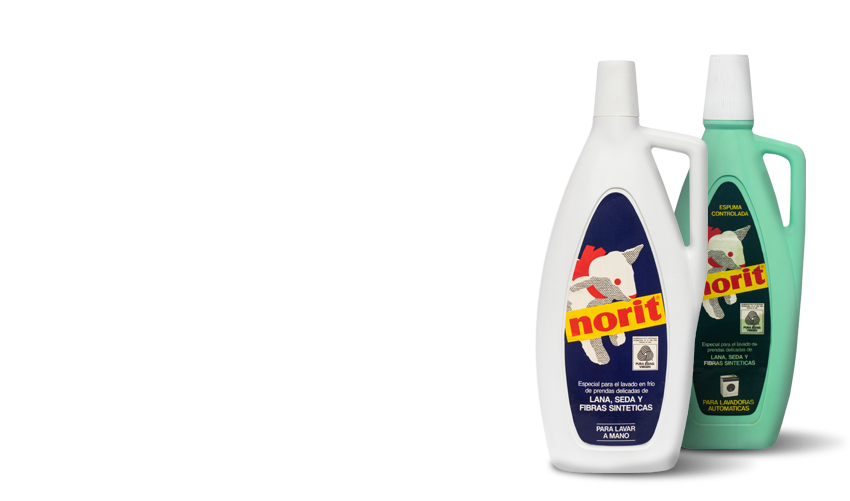 NORIT® constant innovation
NORIT® launches a range of liquid detergents, a major step forward in washing delicate garments.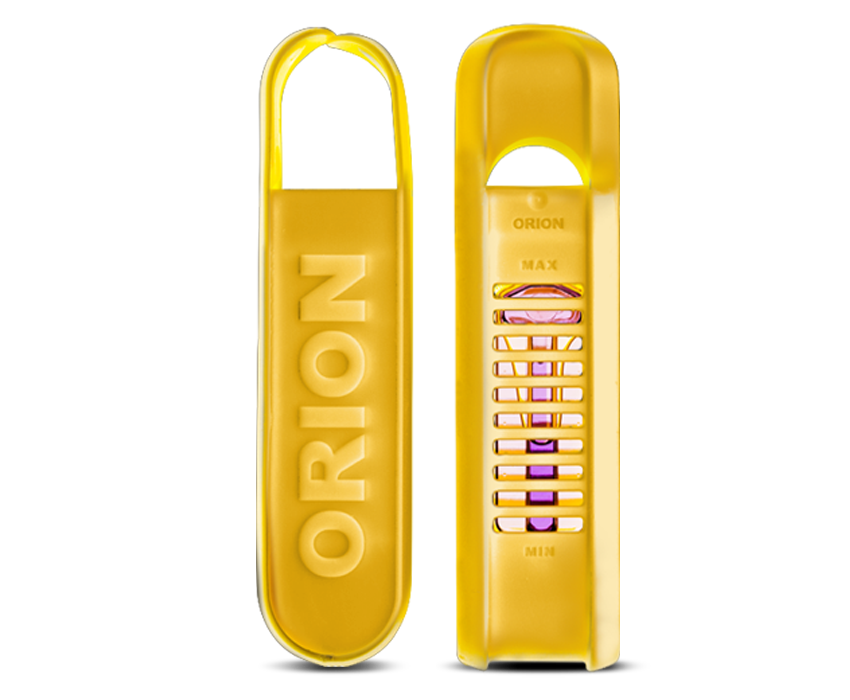 Iconic ORION® moth killer hanger
Driven by innovation, we develop the well-known ORION® moth killer hanger, designed by the prestigious André Ricard and winner of outstanding innovation awards.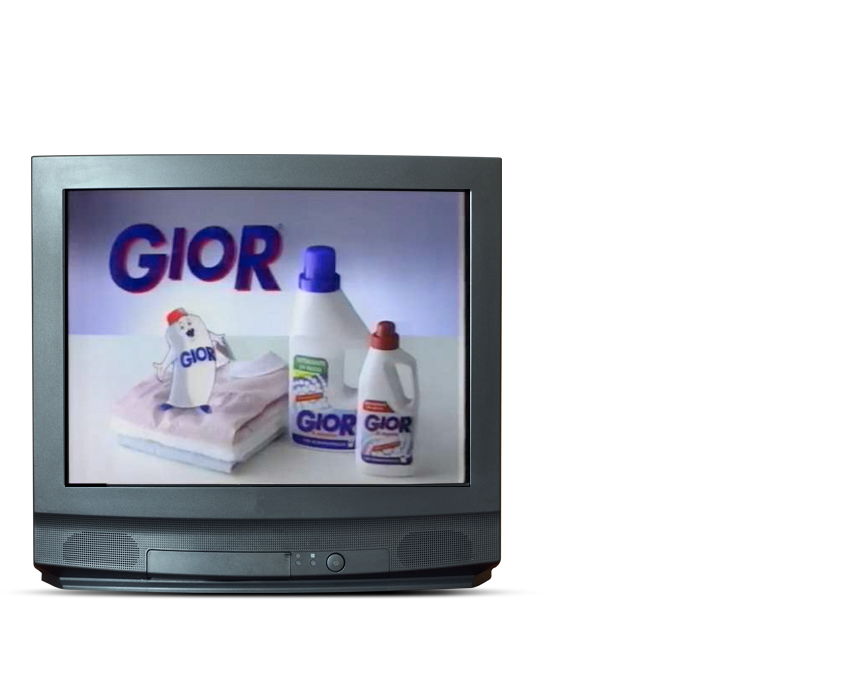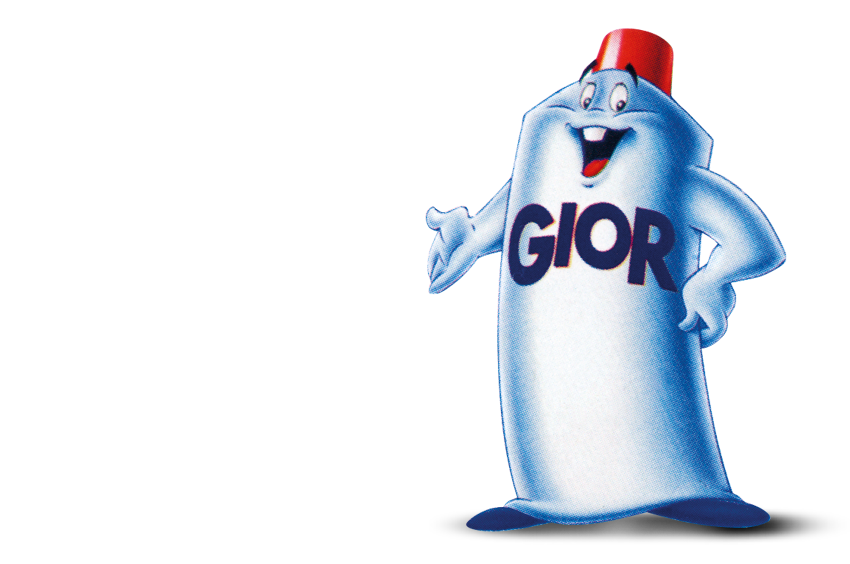 "A little is enough".
We acquire the GIOR® detergent brand.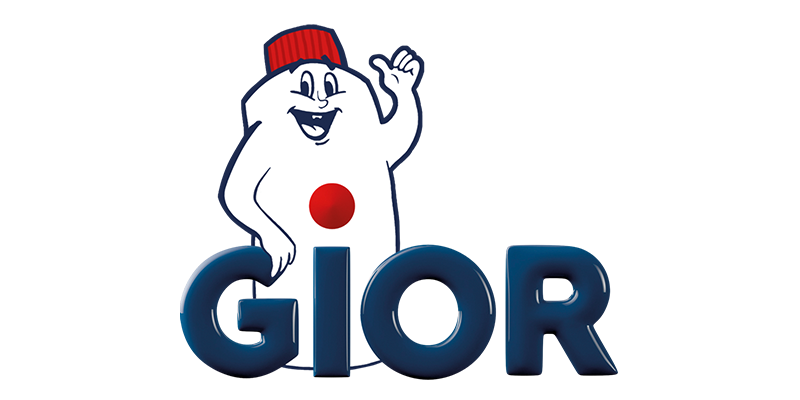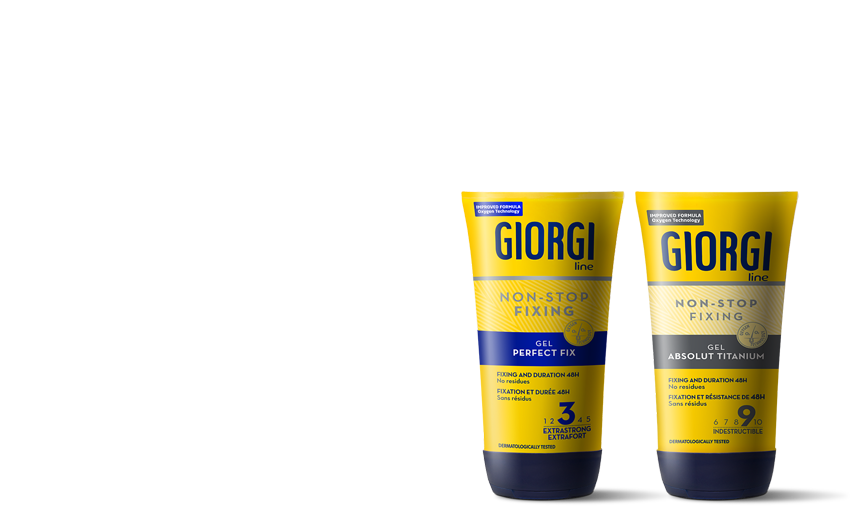 Incorporation of the GIORGI LINE® brand
To expand our Personal Care product portfolio we acquire the GIORGI LINE® brand, current leader in the hair styling sector.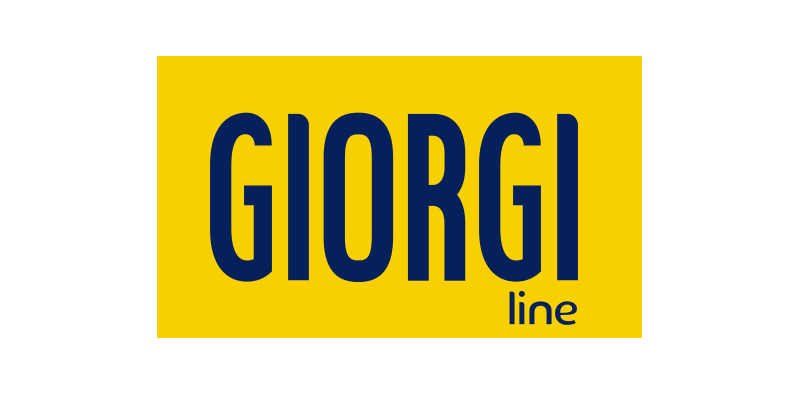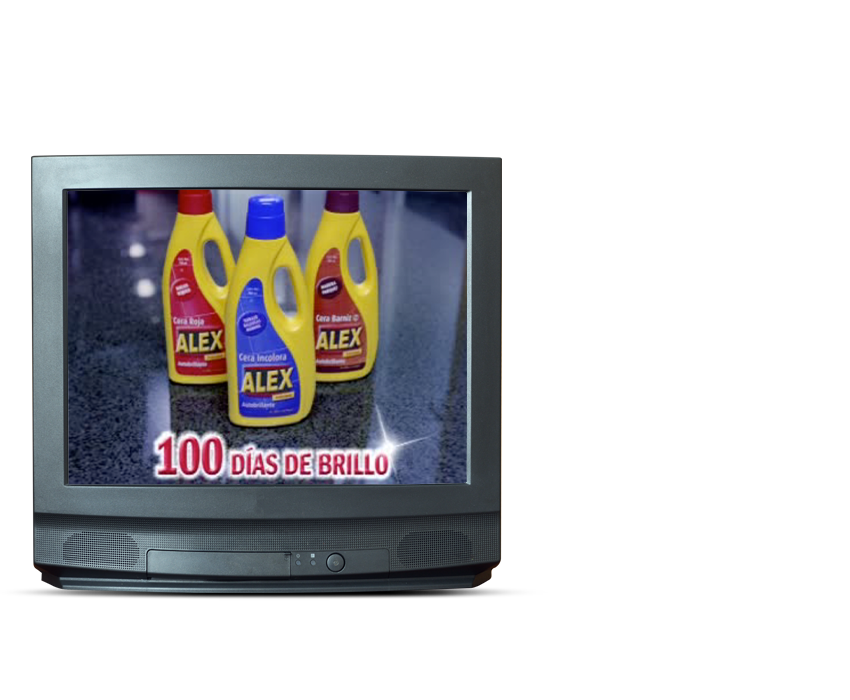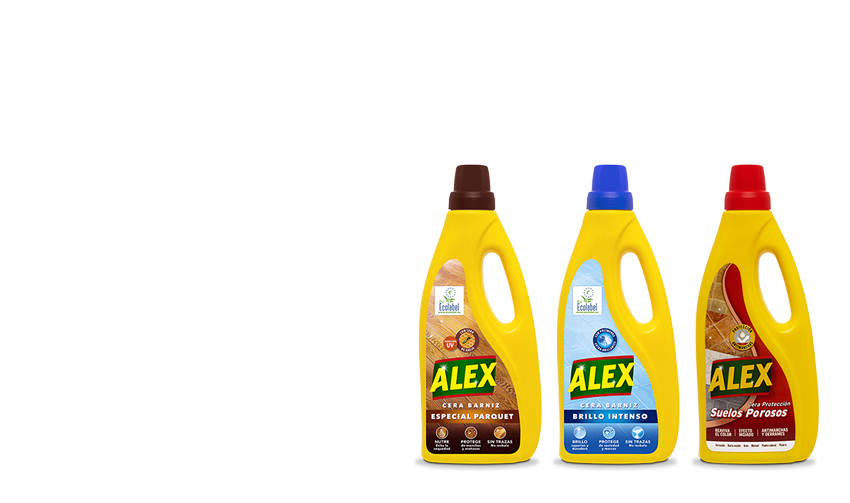 Floor and wood care with ALEX®
We reiterate our commitment to ensuring the well-being of people and their homes through home care products by taking over ALEX®, a floor wax benchmark product.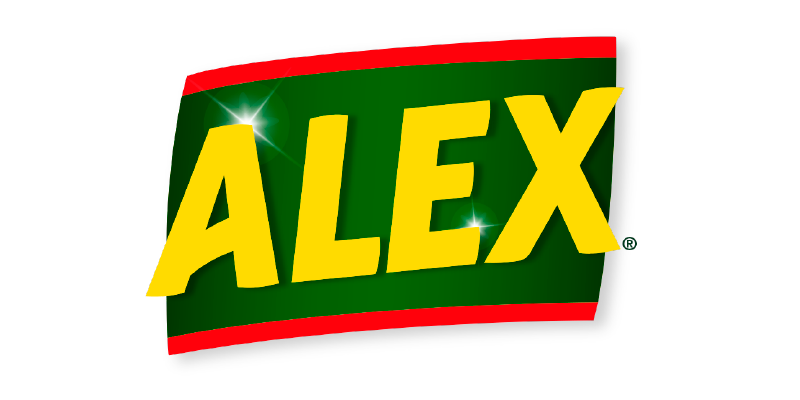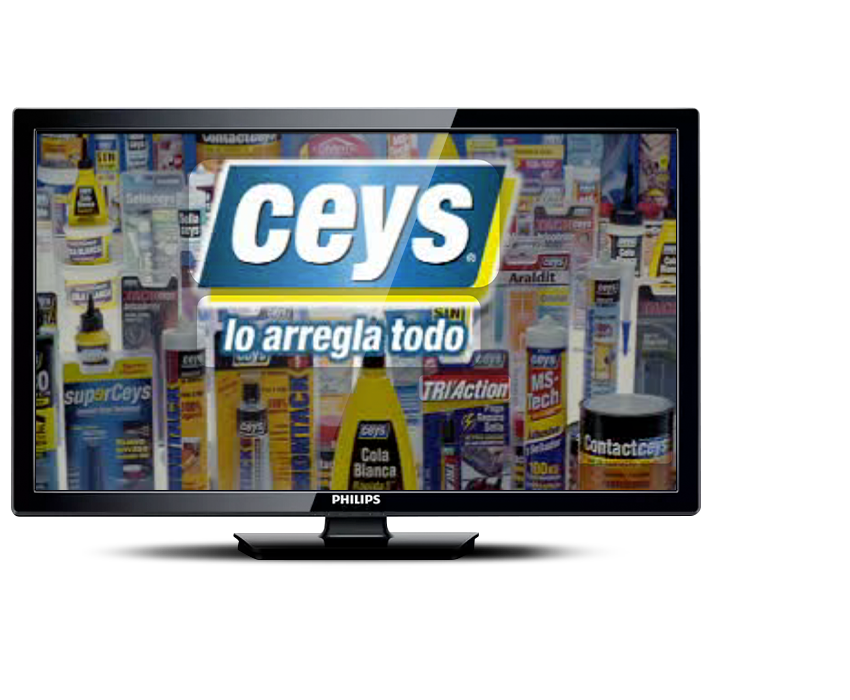 We enter the adhesives sector with CEYS®
We open up a new area of activity by acquiring the CEYS® brand, a leading brand and specialist in adhesives that offers effective and innovative solutions for both domestic and professional use.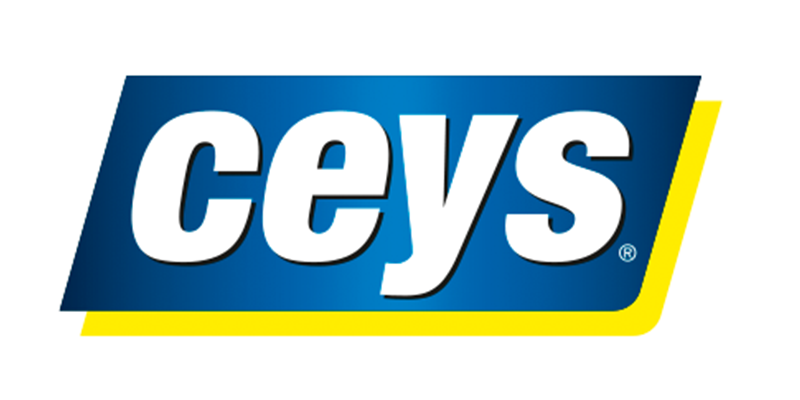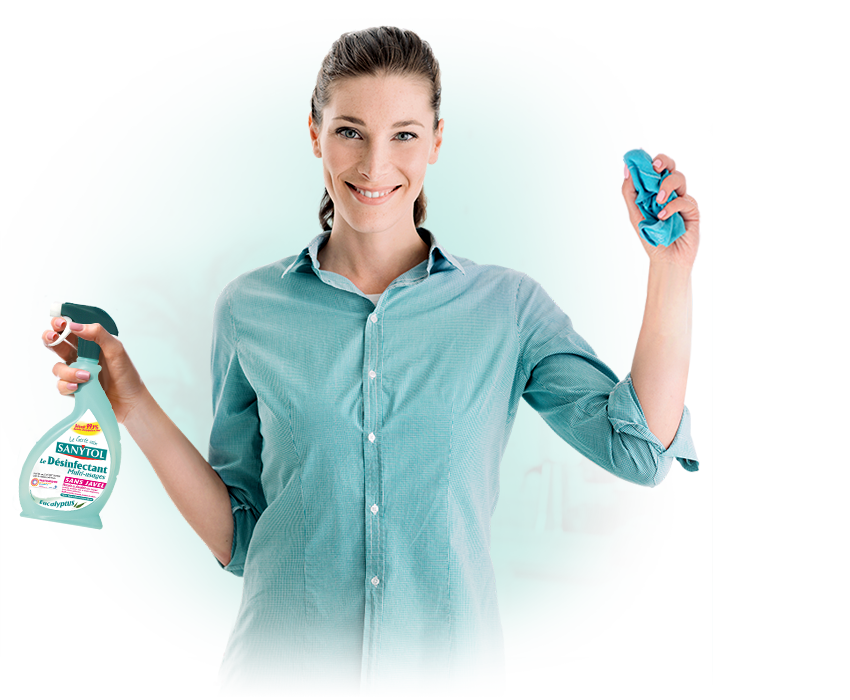 Acquisition of the brands IDEAL® and SANYTOL®
Keen to continue growing internationally, we purchase the IDEAL® company in France, leaders in domestic dyes and SANYTOL® bleach-free disinfectants.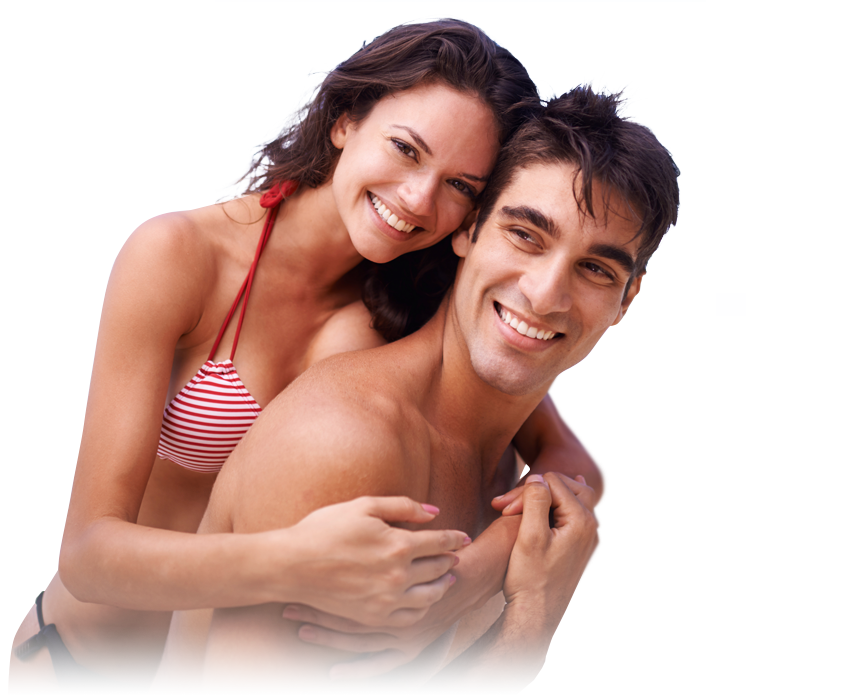 Entry into the sunscreen market with the brands AFTERSUN® and ECRAN®
We expand our Personal Care business by taking over the AFTERSUN® and ECRAN® brands, current leaders in sun protection and after-sun.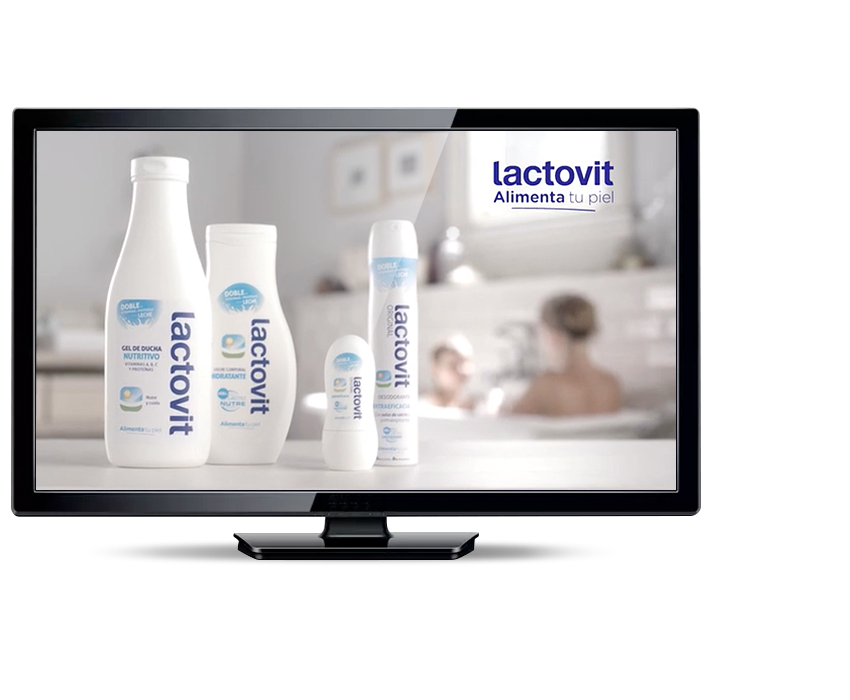 We incorporate the brands LACTOVIT®, DENENES® and KINESIA® into our portfolio.
Expansion of our personal hygiene product portfolio.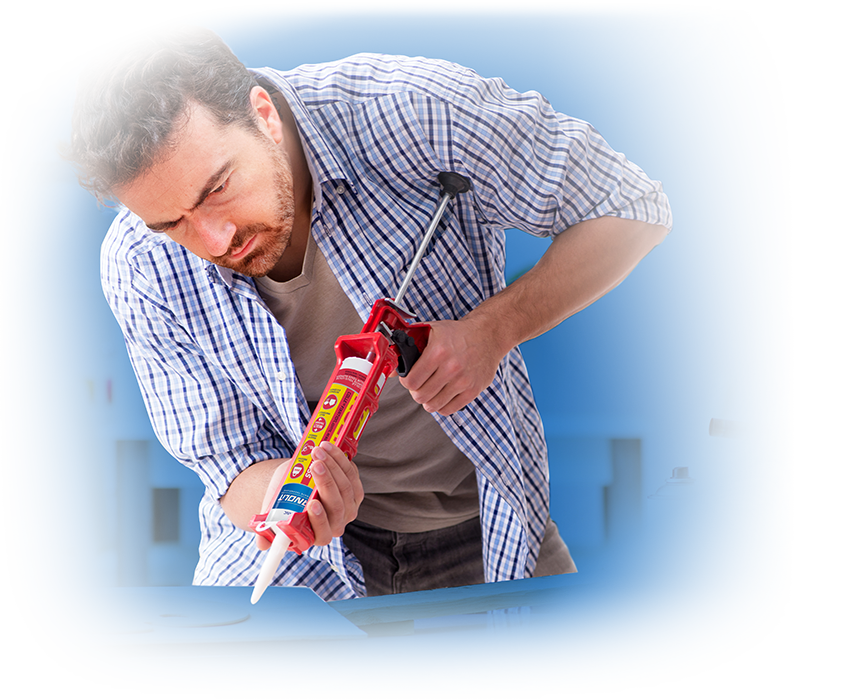 Growth of the adhesives division with the brand CYANOLIT®
We galvanize our international presence with the acquisition of CYANOLIT® in France, expanding the Adhesives business.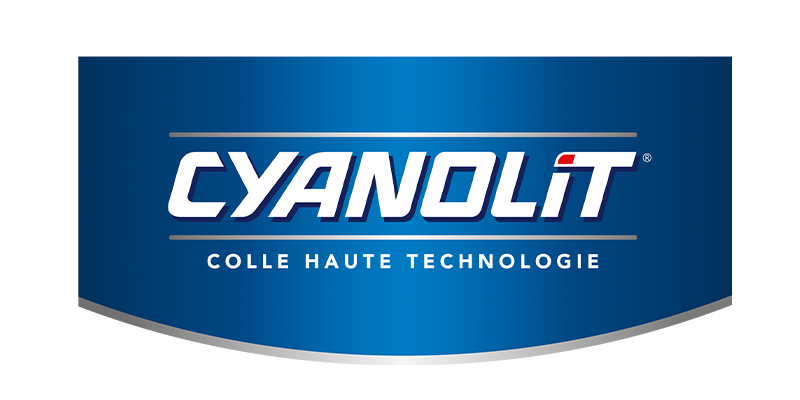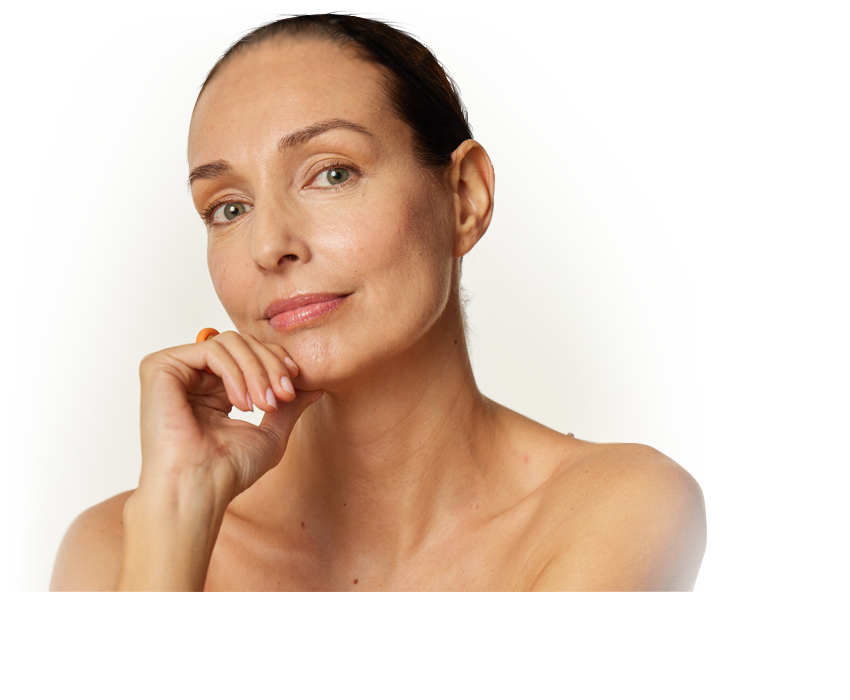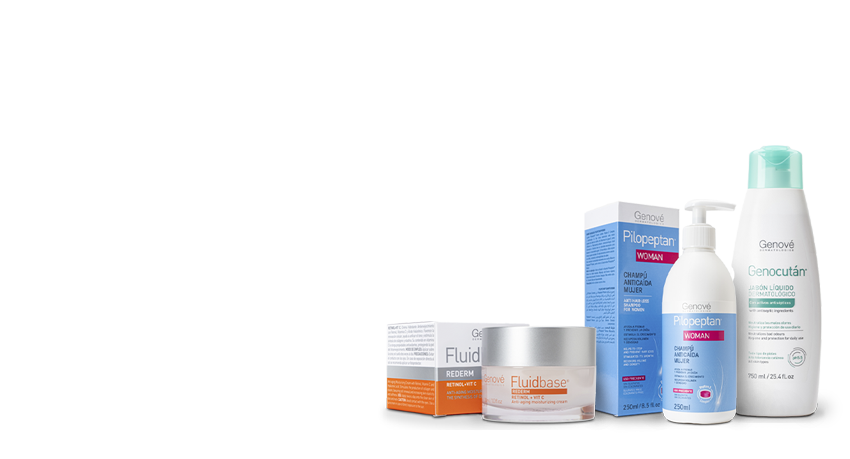 New area of activity: DERMOCOSMETICS
We acquire GENOVÉ®, an international dermocosmetics laboratory expert in alopecia.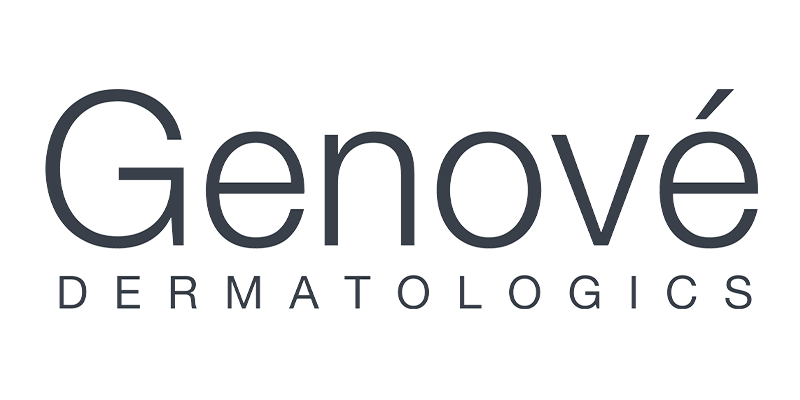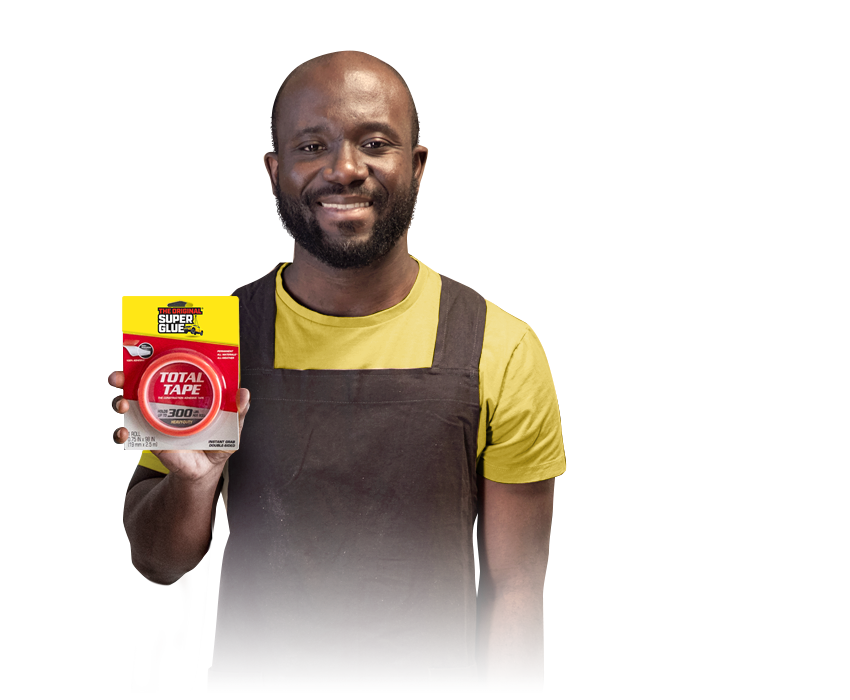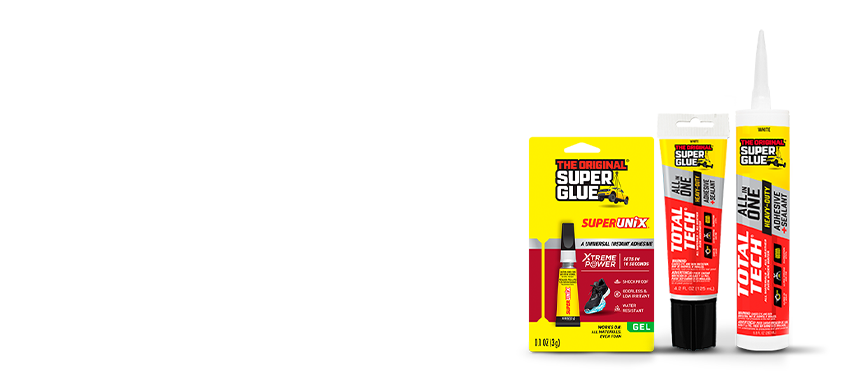 We take one more step forward in our international presence by taking over the American company PACER TECHNOLOGY® in the US, growing our adhesives business.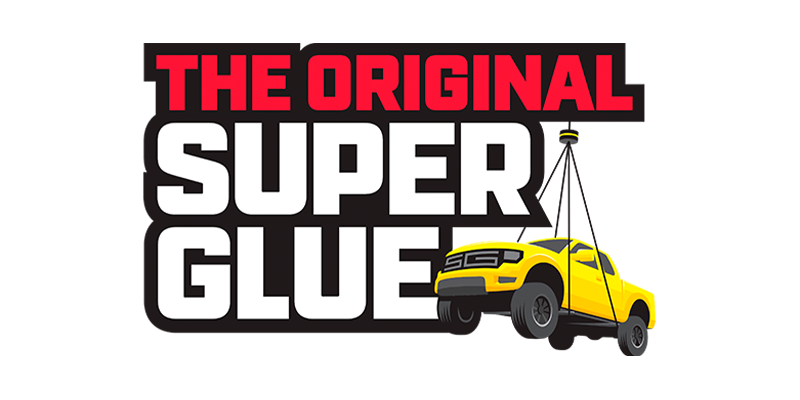 The AC Marca Group celebrates its 100th anniversary.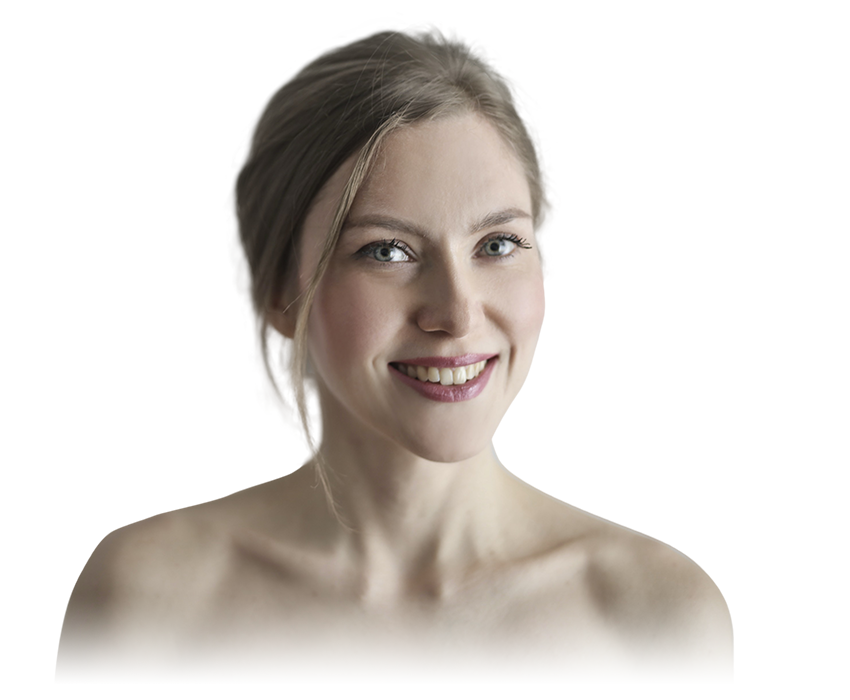 We incorporate the brand HANS KARRER®
We integrate the German dermocosmetics company HANS KARRER® Gmbh, a specialist in hair loss treatment and skin care.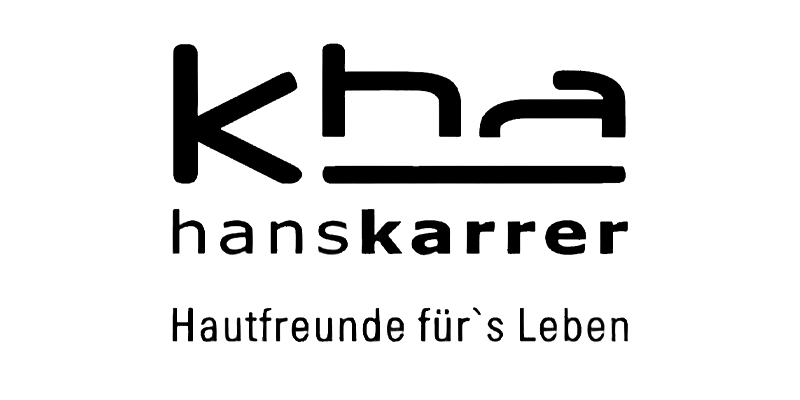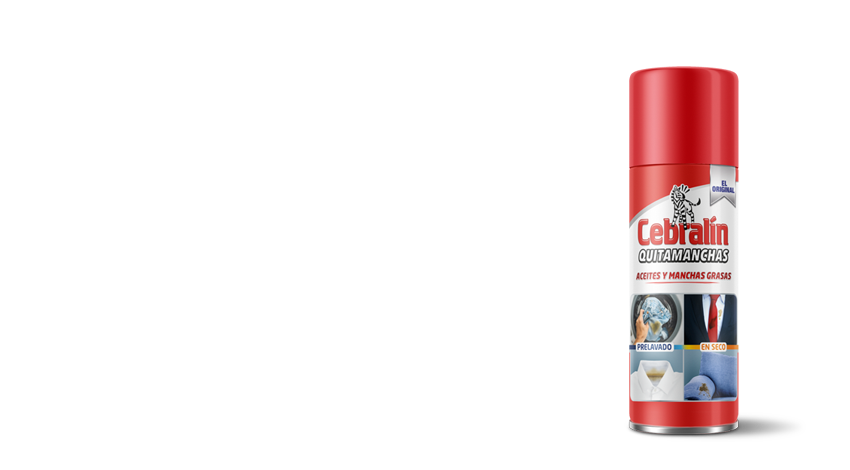 Acquisition of the brand CEBRALIN®
Acquisition of the brand CEBRALIN®, an expert in difficult stains for outside and inside the home.