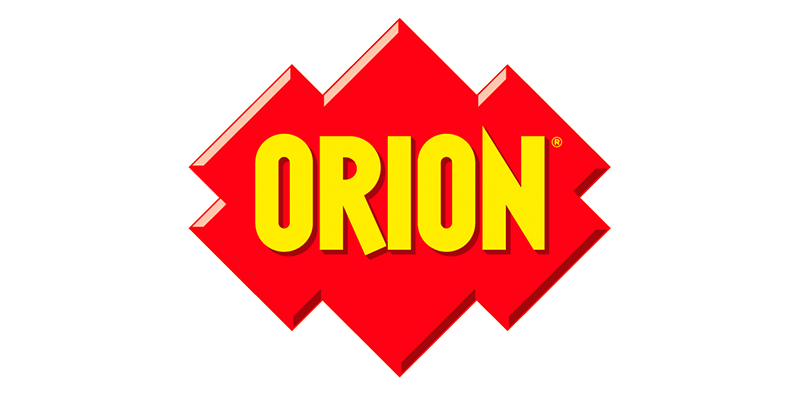 Insect prevention and control
Non-irritant
ORION®, the expert brand and specialist in killing insects, provides maximum efficiency and total protection for your home, causing no harm to people or their environment.
Maximum protection against moths and mites
ORION® moth killer products protect clothes from moths and offer a wide range of exquisite scents for closets and drawers.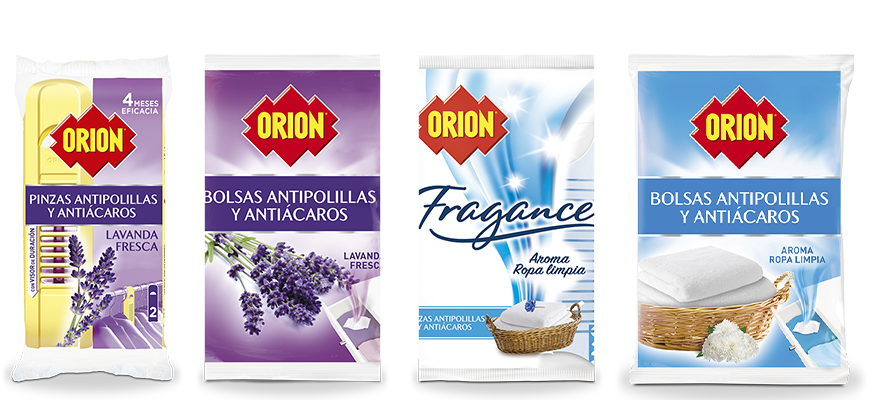 Crawling insect insecticides
Kills ant and cockroach colonies, tackling the root of the problem
Effectively kills nests and colonies of crawling insects such as ants, cockroaches and silverfish.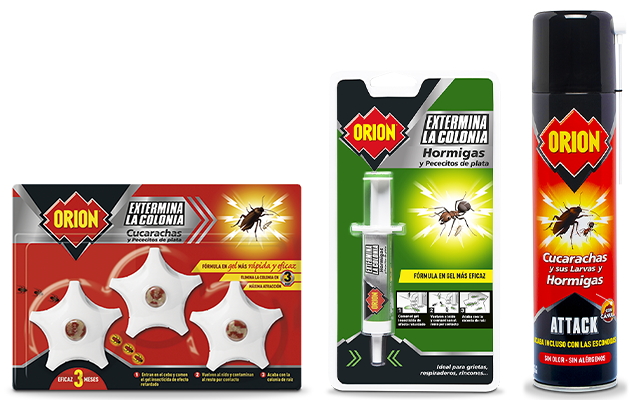 Flying insect insecticides
Protection against insects without irritants
Kill flying insects by protecting your home without harming you or your family.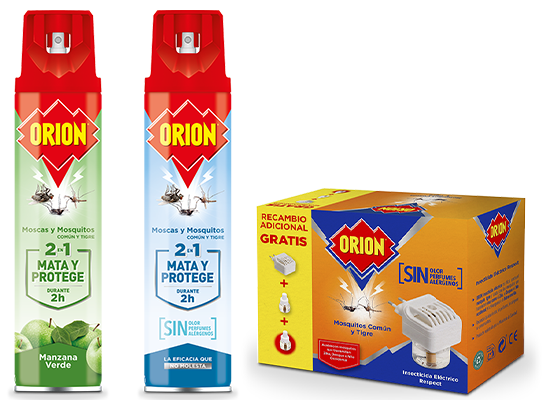 Kills head lice without insecticides
Total treatment formulated without insecticides that is not absorbed through the skin or harmful to hair. Acts mechanically on head lice and nits, eliminating them effectively.