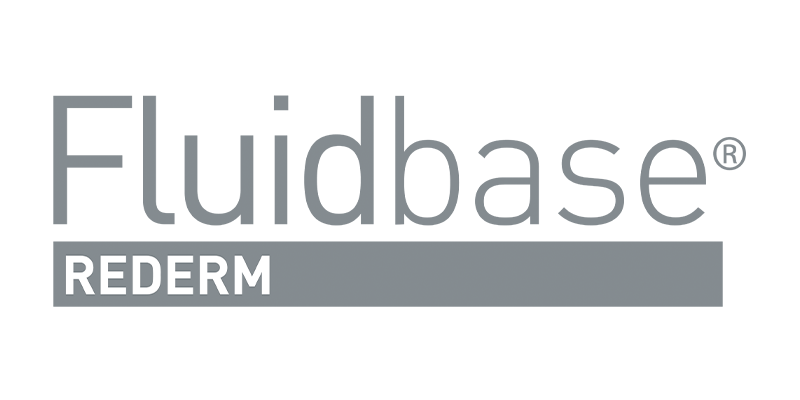 Total solution: inside and outside to care for your skin
It is the comprehensive solution focused on preventing and reversing the signs of skin aging through dermal restructuring of the skin. The joint action of the nutritional supplement plus AHAs and topical retinol stimulate collagen and elastin synthesis for younger-looking skin.
Where creams do not reach
From the age of 40, collagen and elastin production drops by up to 30%. FLUIDBASE® Drinkable Rederm reaches the fibroblast to naturally stimulate production, nourishing the skin from within the body, stimulating regeneration of dermis cells and leaving skin looking younger and more luminous.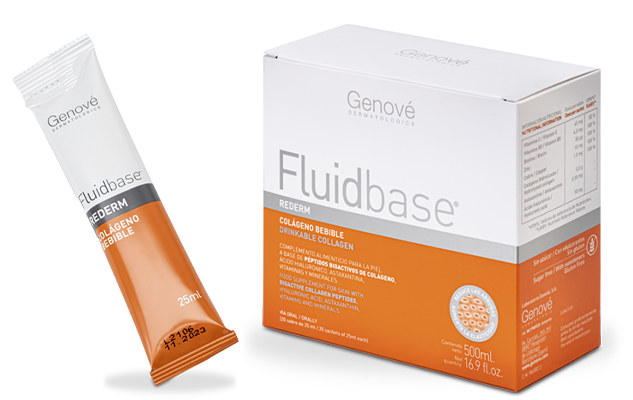 From the outside - facial
Stimulates facial regeneration helping to combat the signs of aging from the outside
FLUIDBASE® Rederm topical facial products help to slough off dead cells, leaving the skin softer and smoother.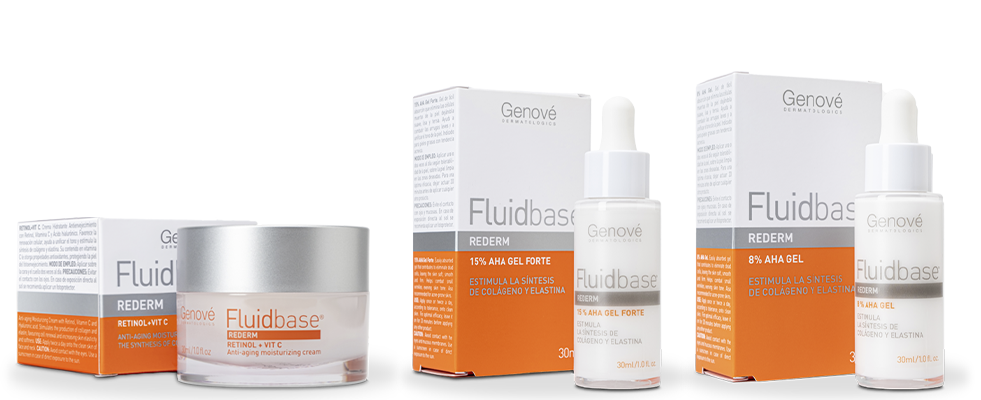 Stimulates regeneration of the surface layer of the epidermis, leaving the skin smoother and softer
Contains AHAs that help slough off dead skin cells, leaving it smoother and softer and unifying the tone. Stimulates the production of collagen and elastin, giving the skin softness and elasticity.