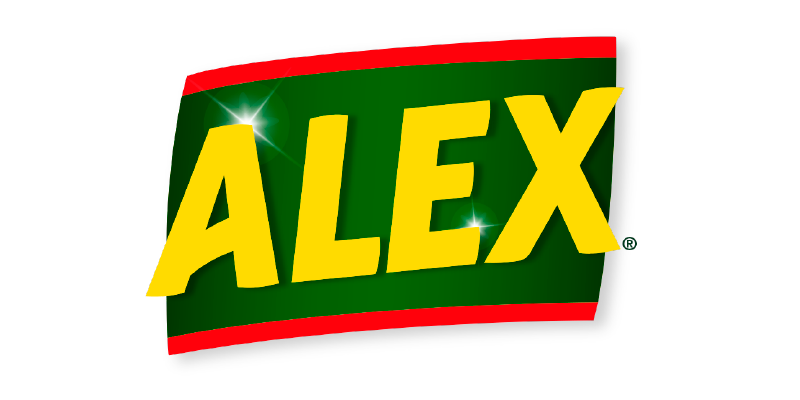 ALEX® products provide every floor and surface with the care and protection they need to stay like new. ALEX®, a solution for every floor.  
Repair, nutrition and shine for all types of floor
ALEX® liquid waxes provide better, long-lasting shine to floors, as well as protecting them against stains, scratches and fading. No residue and slip-free.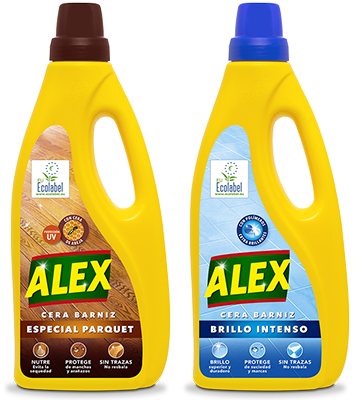 Repair, care and nutrition for your furniture
Its high-quality formulas deeply nourish, revive color and restore shine to weathered wood, as well as covering up small scratches and protecting against stains.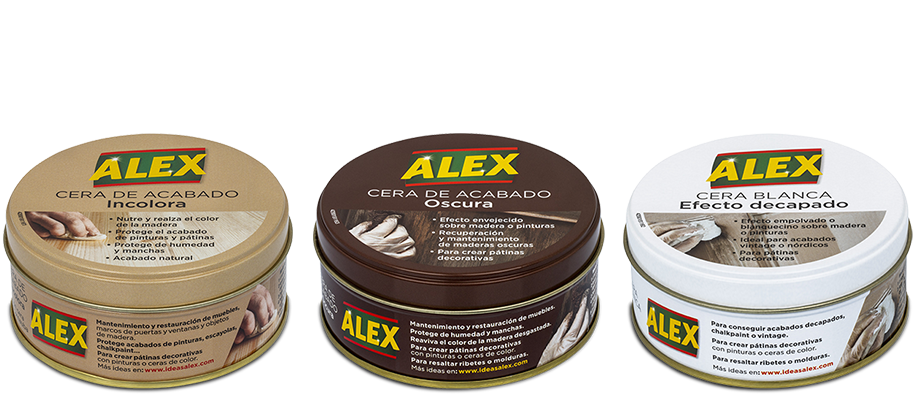 Polishes and dust catcher
Recovers shine and cleans leaving a pleasant aroma
The ideal products to clean and restore shine to your floors, leaving them like they looked on the first day.