AC Marca Principles and Policies
Our work at AC Marca is underpinned by fundamental values that guide management and the behavior of all our staff and external partners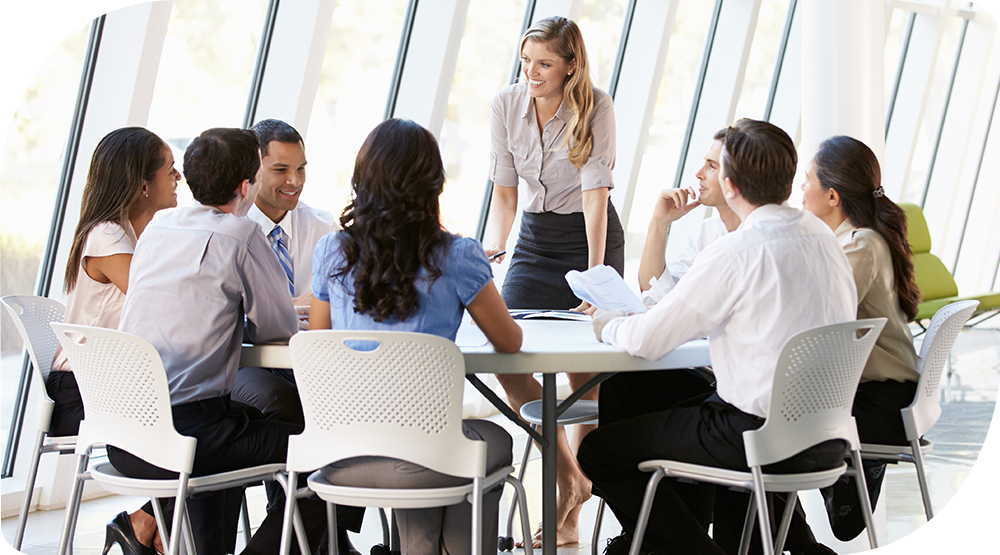 People development and talent management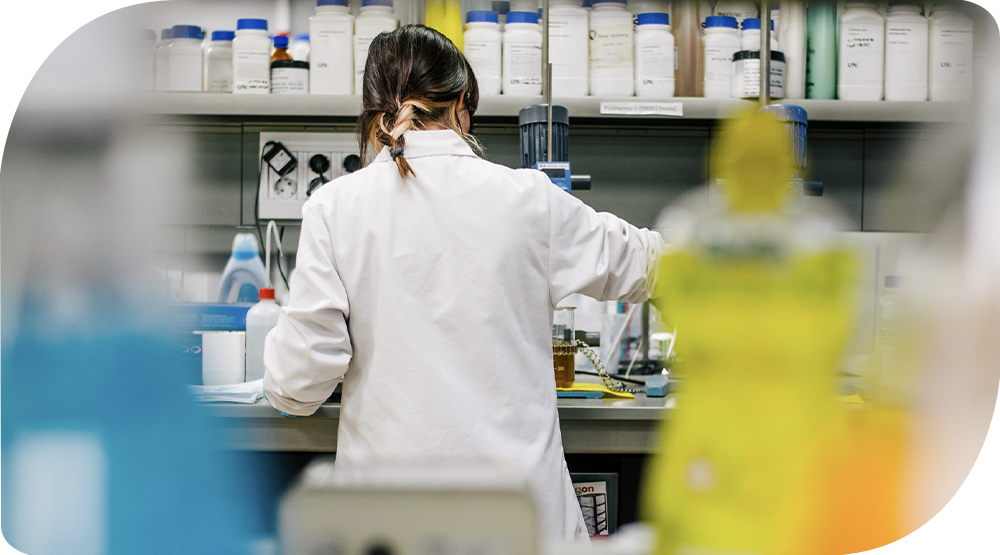 Employee health and safety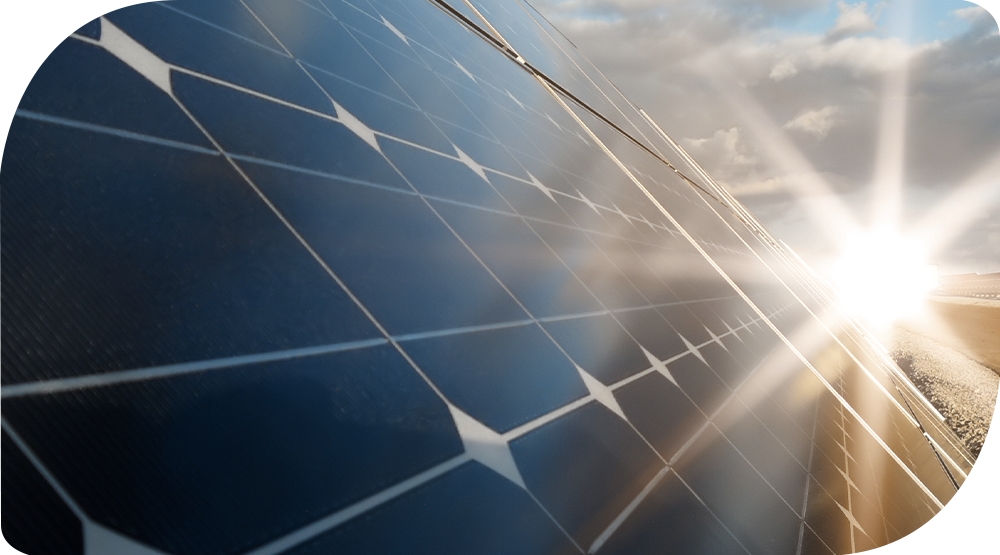 Taking care of the environment and optimizing energy resources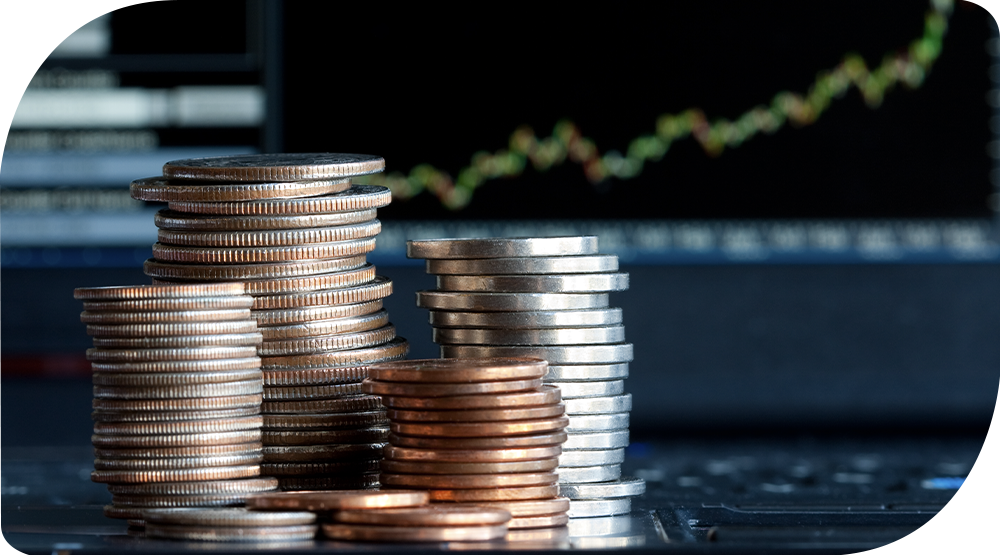 Contributing to the economy in markets where we operate
Our goal is to fulfill the needs, safety and expectations of our customers and product users. To do so we have a system of ongoing improvements in all processes, from product design and engineering to training and personal commitment, to achieve excellence in our product and service quality.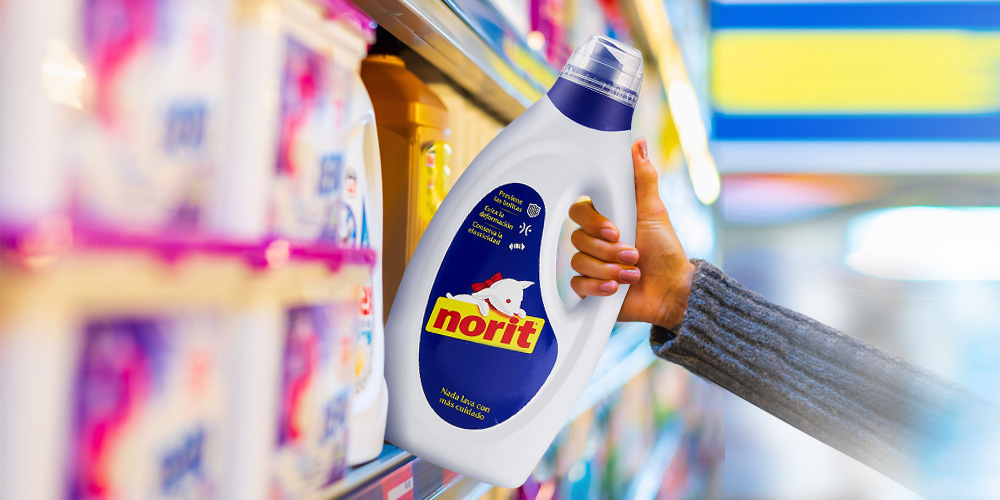 At AC Marca we ensure that everything the Group does is within a framework of ethical behavior and good conduct so that we can guarantee staff and third parties transparency and responsibility in decision-making, regulatory compliance, and adapting to and respecting local laws and customs.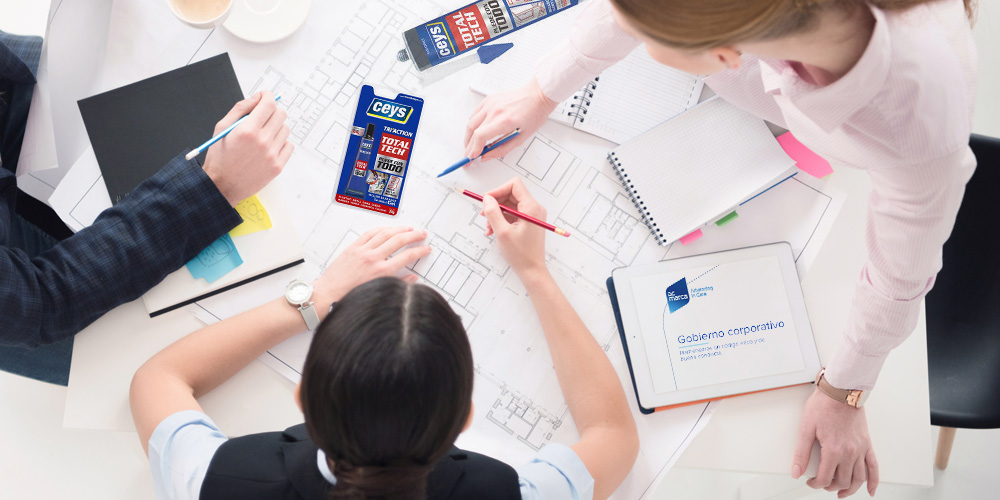 At AC Marca we continuously strive to ensure safety and technical development in all our facilities, activities and products. To do so we develop, implement and maintain a risk management system which includes industrial safety, serious accident prevention, information security, and transporting goods, to guarantee and ensure compliance with basic principles and the improvements process to achieve our goals.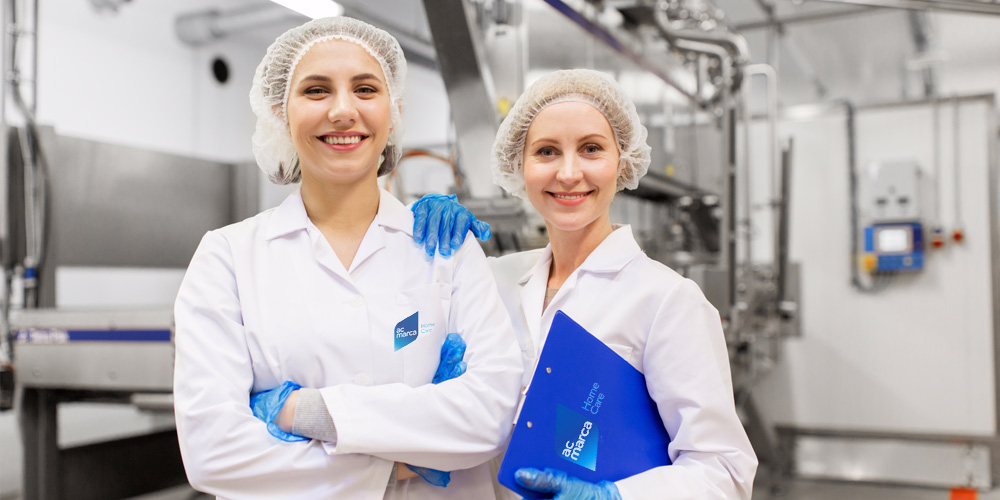 One of our basic principles for development is the commitment to take care of the environment. To do so we design, manufacture and distribute environmentally-friendly products. We combine the efficiency of new technologies with minimum environmental impact and we have the technical and organizational resources to control and reduce our environmental impact, taking into account the product's life cycle.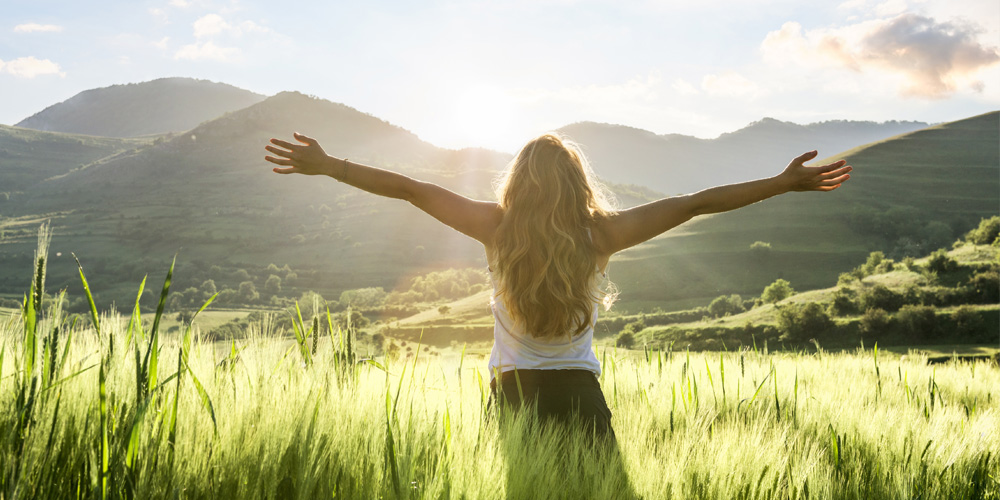 At AC Marca we have a business continuity and development policy based on projects with a long-term vision and factoring in new market needs and trends, partner relations, people development and talent management, and innovation and technological excellence.