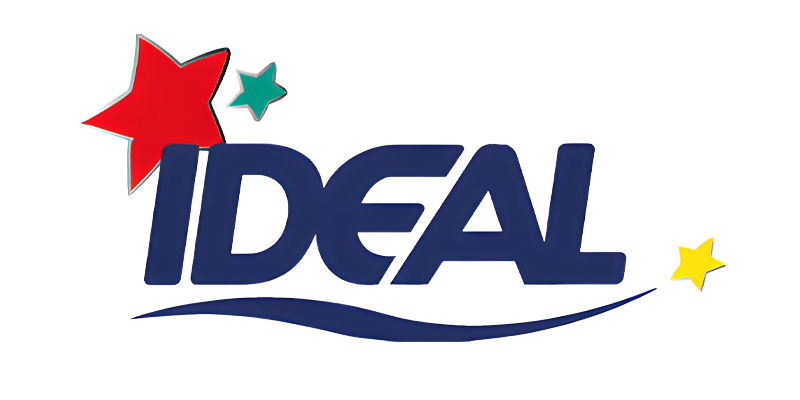 Benchmark brand for laundry boosters that offers a wide range of solutions for all needs.
Intense and vibrant colors
Broad spectrum of colors to choose from, to dye by hand or machine.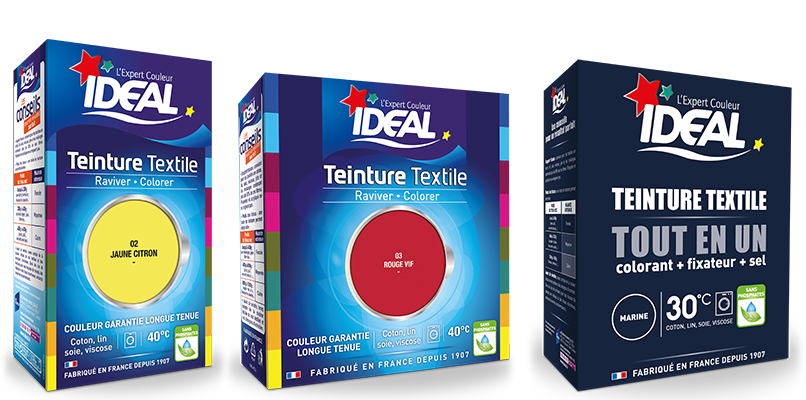 Solutions to achieve perfect dyeing
Boosters to ensure brighter and longer-lasting colors for all fabric base colors.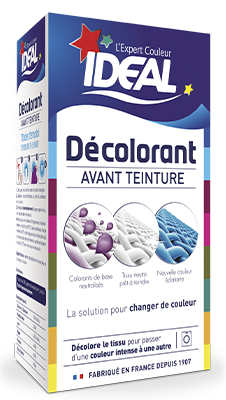 Prevent color bleeding when you wash
The easy, practical solution that allows you to confidently wash different colors together.
One step to whiter clothes
Full range of products that leaves all white garments bright white.