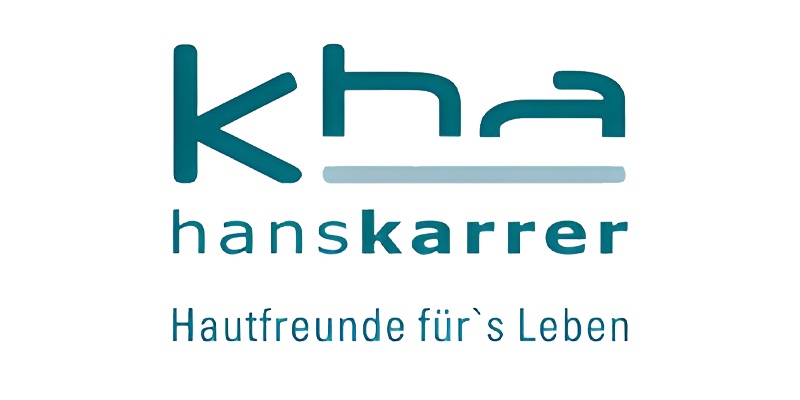 Highly effective skin and hair care products
With a long track record and in collaboration with dermatologists, pharmacists and patients, we develop highly effective product concepts for skin and hair care, in addition to other services that boost the quality of life and well-being of patients and prescribers.
Dermatological innovation to slow down hair loss
Full range that works to slow down loss through dermatological innovation, offering products that work from within, with various nutritional supplements, and from the outside, with a hair stimulant and shampoo.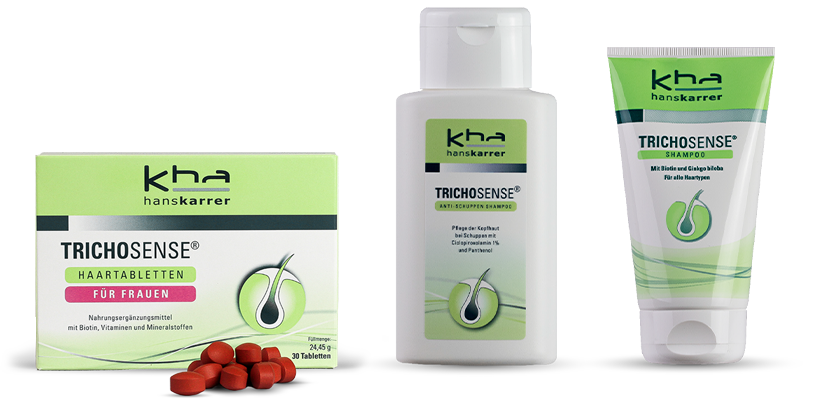 Strengthens the skin's natural protection
Improves the skin's natural flora through DMB technology, providing active ingredients consistent with the skin and antimicrobial properties that help repair it and keep it healthy. With products for facial hygiene and facial and body moisturizers.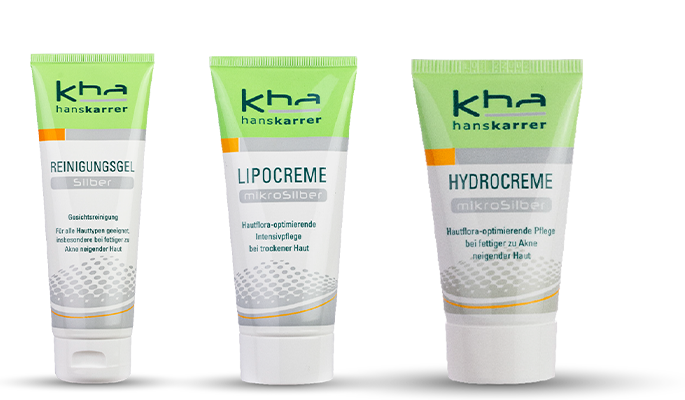 Total solution, inside and outside the body, to keep skin young
Dermatological anti-aging care for men and women, for young, fresh well-being.