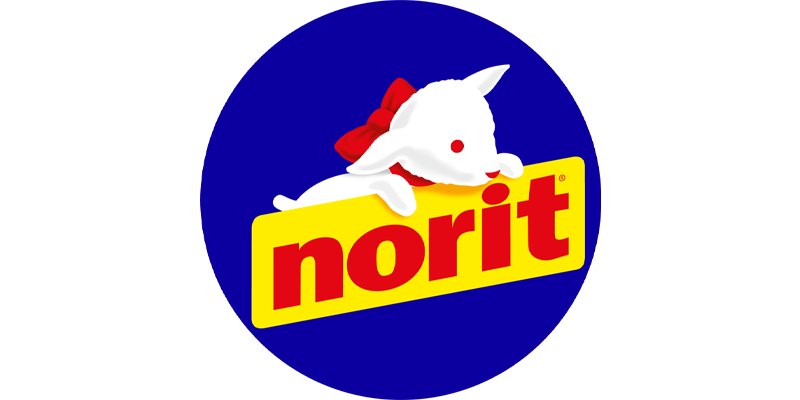 Clothes that always look new
In 1944, with its hallmark lamb, NORIT® launched the first detergent for delicates on the Spanish market. Today it offers a wide range for washing all types of garment and is the leading brand in care detergents and one of the brands that consumers value most. 
Clothes that are more than clean, impeccable, just like new
Maintains the appearance, color and original shape of garments wash after wash.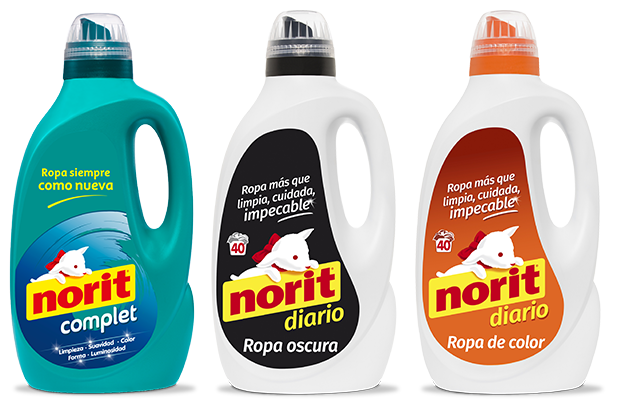 Nothing washes more carefully
Takes care of the most delicate fibers leaving clothes soft, airy and pleasantly perfumed.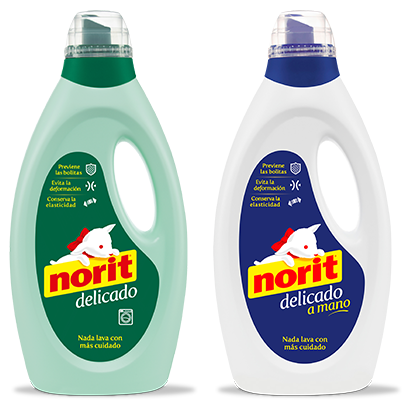 Most recommended by paediatricians, dermatologists and allergists
Free from sensitizing preservatives, allergens, enzymes and other ingredients that can irritate the skin. That is why it is most recommended for washing baby clothes, even for newborns and babies with irritated skin.