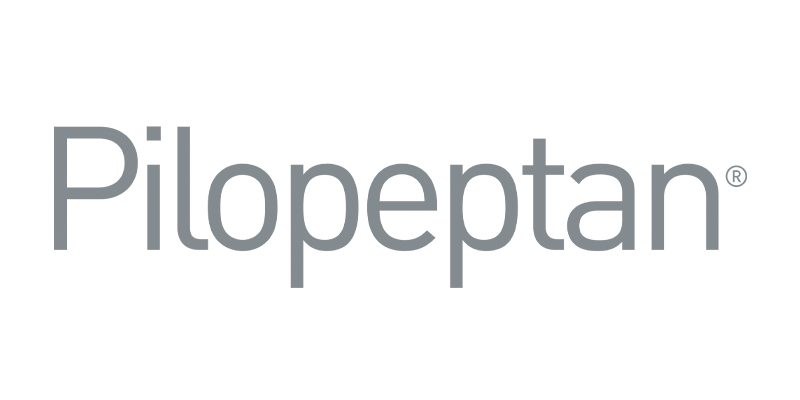 Science and technology to slow down hair loss
PILOPEPTAN® is the Genové Dermatologics product range formulated exclusively for different types of alopecia. It is indicated for helping reduce hair loss and caring for nails, eyebrows and eyelashes. 
The fullest range for preventing hair loss
PILOPEPTAN® is a range of products specifically formulated to treat different types of alopecia in men and women.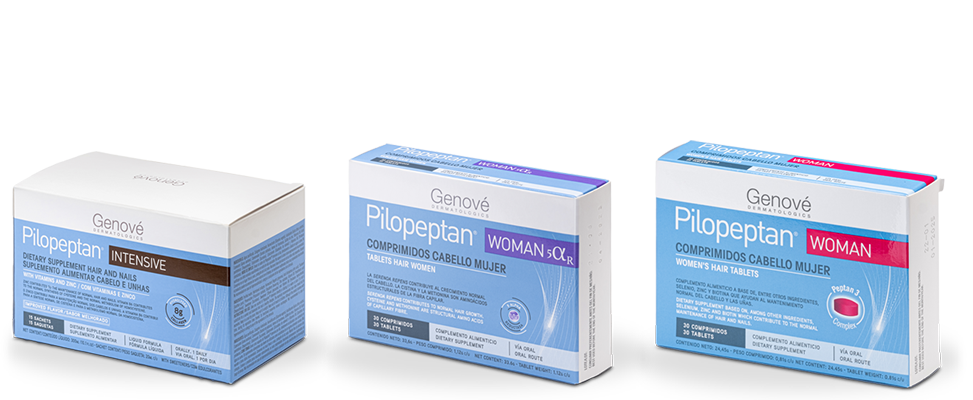 Specific products for hair loss in women
A product range for each woman and each situation to treat differing types of hair loss.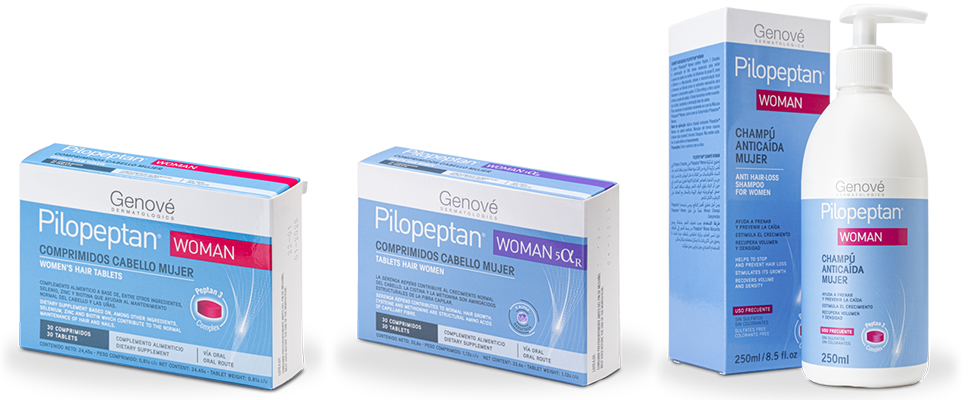 Intensive, nails, eyebrows and eyelashes
Solutions that nourish nails and act on eyebrow and eyelash loss
Comprehensive solution for your nails, with a nutritional supplement and a repairing and strengthening nail serum, as well as an eyelash serum that promotes eyelash growth and density by working directly on growth factors.