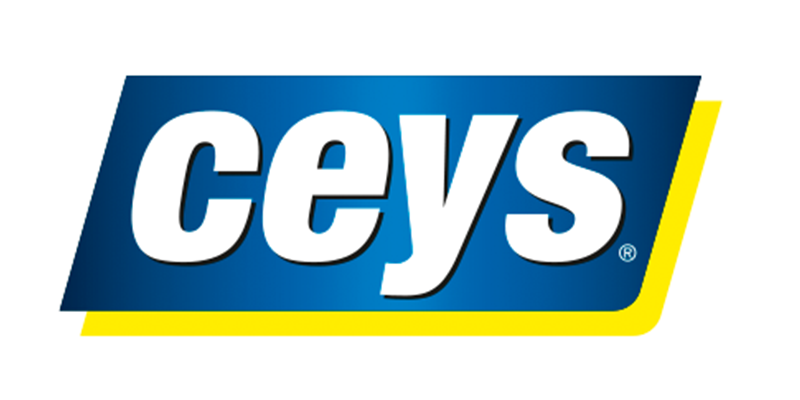 CEYS®, the trusted solution for gluing, sealing, repairing
The fullest range on the market of adhesives, glues, repairers and sealants, giving you an ideal solution for each job and guaranteeing impeccable, long-lasting results.
CEYS® meets the needs of both professional and home customers with its effective, innovative and very easy-to-use products.
Dare to do it with CEYS®! 
Maximum resistance and safety
To assemble, glue and fix without nails or drilling. CEYS® offers you the perfect solution: maximum resistance and safety for all conditions and materials.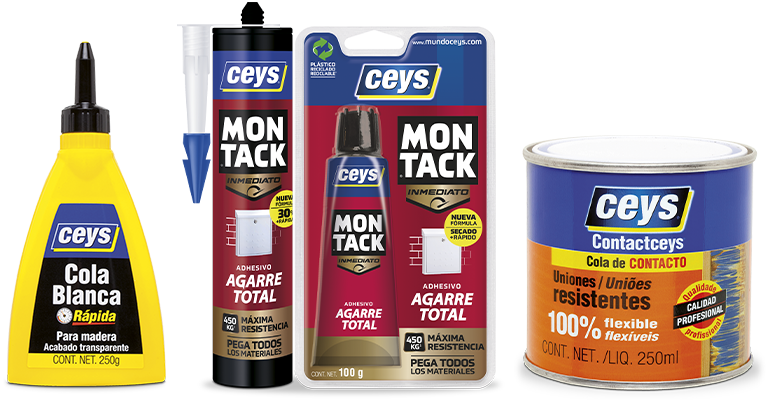 Your indoor and outdoor sealing needs are 100% covered with the most durable and reliable sealing solutions.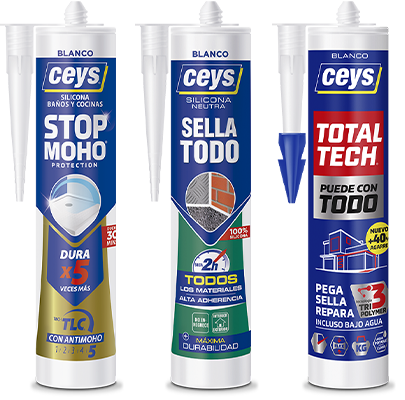 Fix everything with Ceys!
Great solutions for any little mishap.
With CEYS® you can fix everything… EVERYTHING. You can also rely on our glues for your craft projects.