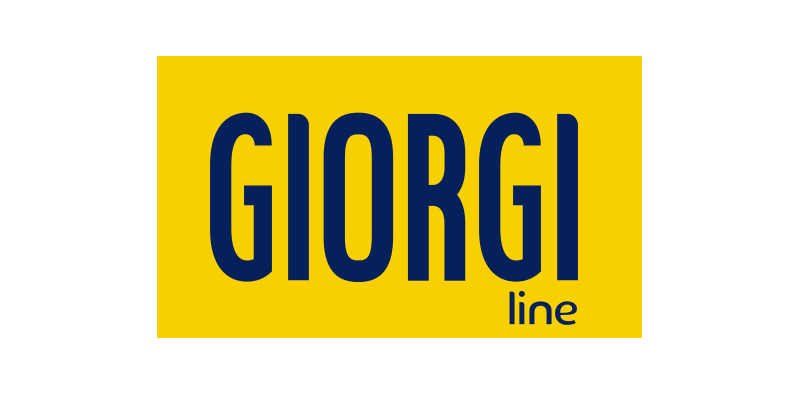 If you like yourself, you dare
GIORGI® is the number one expert brand in Hair Care.
Its products are developed with the most advanced and exclusive hair technology to adapt to every single day-to-day need. 
Looks with structure or movement
Cutting-edge technologies that take maximum care of the hair and provide the perfect finish: resistant, shiny, flexible or messy.

Curls, volume, wet effect... A GIORGI® mousse for every finish
Give definition without harming the hair thanks to the new 0% alcohol and 0% silicone formula.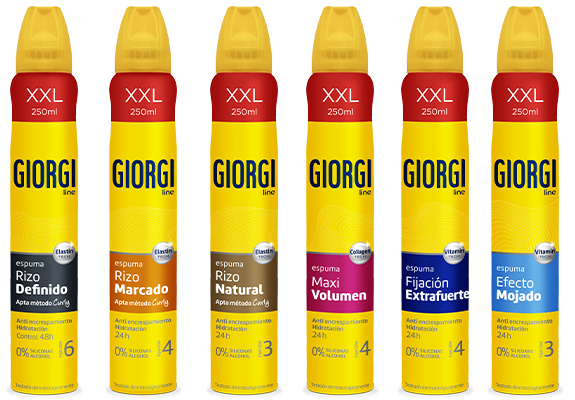 Amazing curls in just 3 steps
The Curly Method range is formulated to take maximum care of the hair and for curls to bounce back quickly and easily after the first application. 
The new generation of hairsprays with 'no helmet' effect
GIORGI® hairsprays have an innovative and exclusive formula that fixes hair without limiting its movement for a flexible finish without helmet effect. With silk proteins that nourish and hydrate hair.