Latest sustainability progress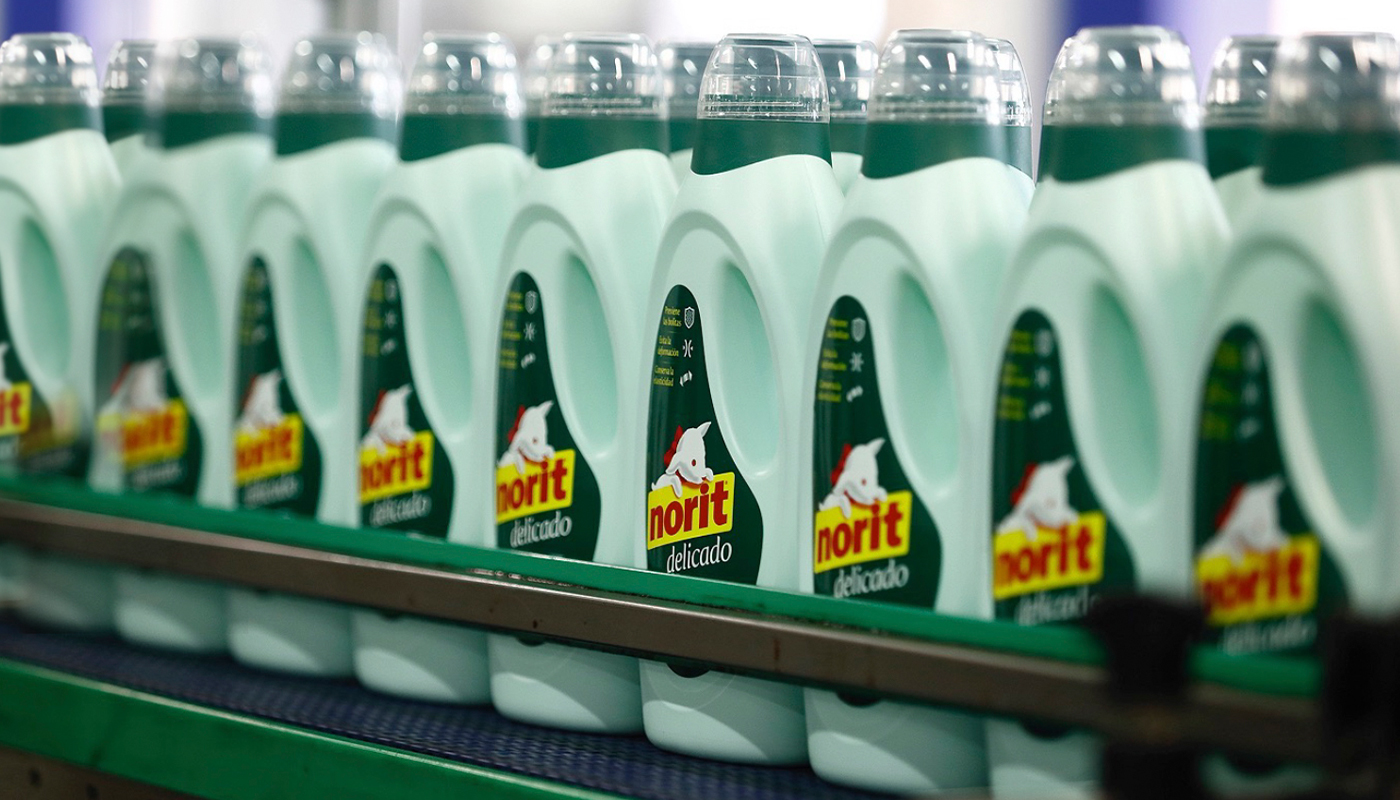 Packaging continous improvement
As part of our WE CARE FOR TOMORROW 2030 PLAN, we are committed to making 100% of our packaging recyclable, reusable or compostable, increasing recycled material and fostering eco-design and the circular economy.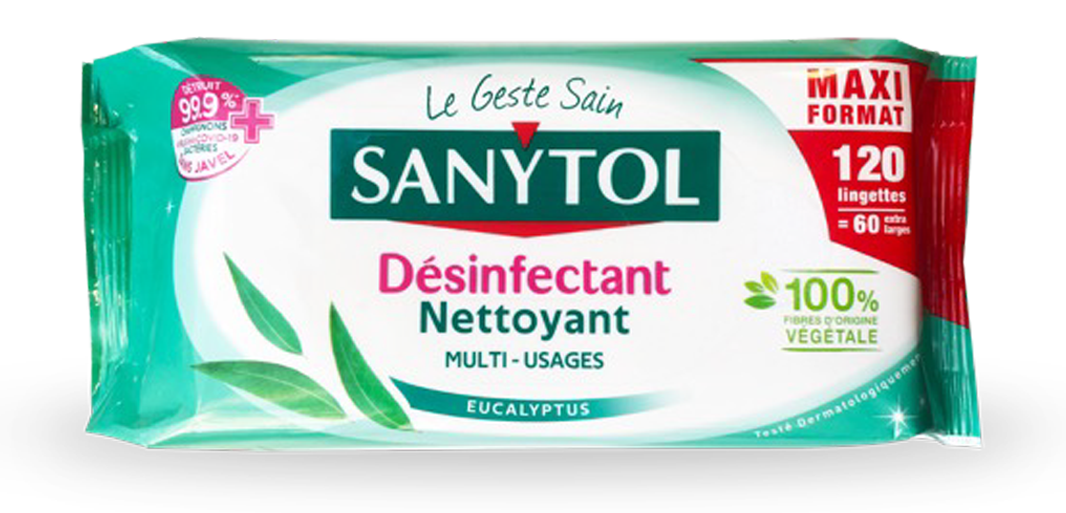 –18% plastic, reducing wipes package size.
–8.5% material used.
We now make more SKUs with a smaller blister size, saving 320kg of plastic in new products in 2022.
We have replaced plastic tubes with 100% recyclable aluminum tubes.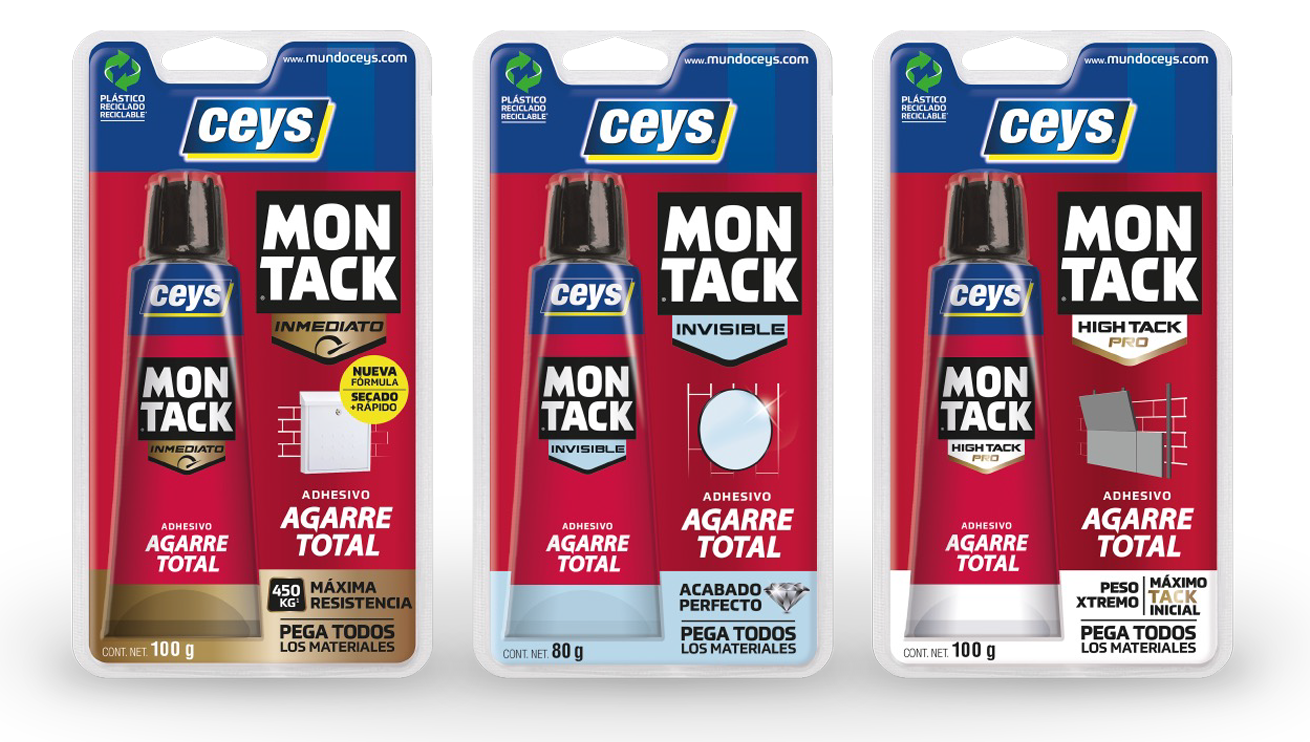 Weight reduction in our packaging, equaling plastic savings of 6,000kg in 2022.
NEW PACKAGING
We have launched a new Giorgi gel format using -14%, plastic, which equals an annual saving of 2,161kg of plastic.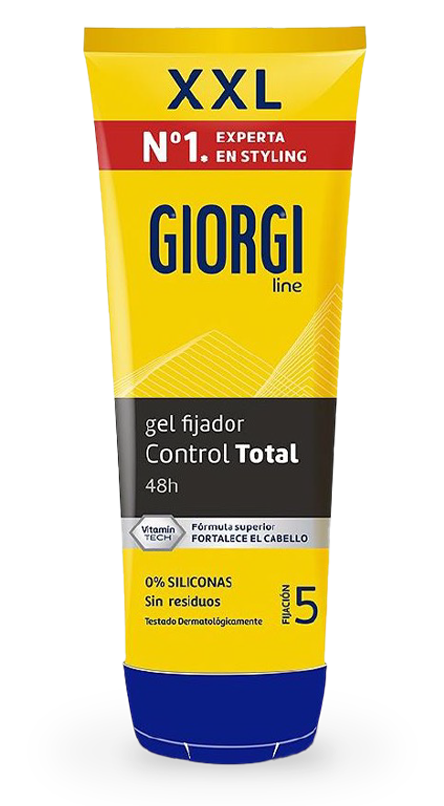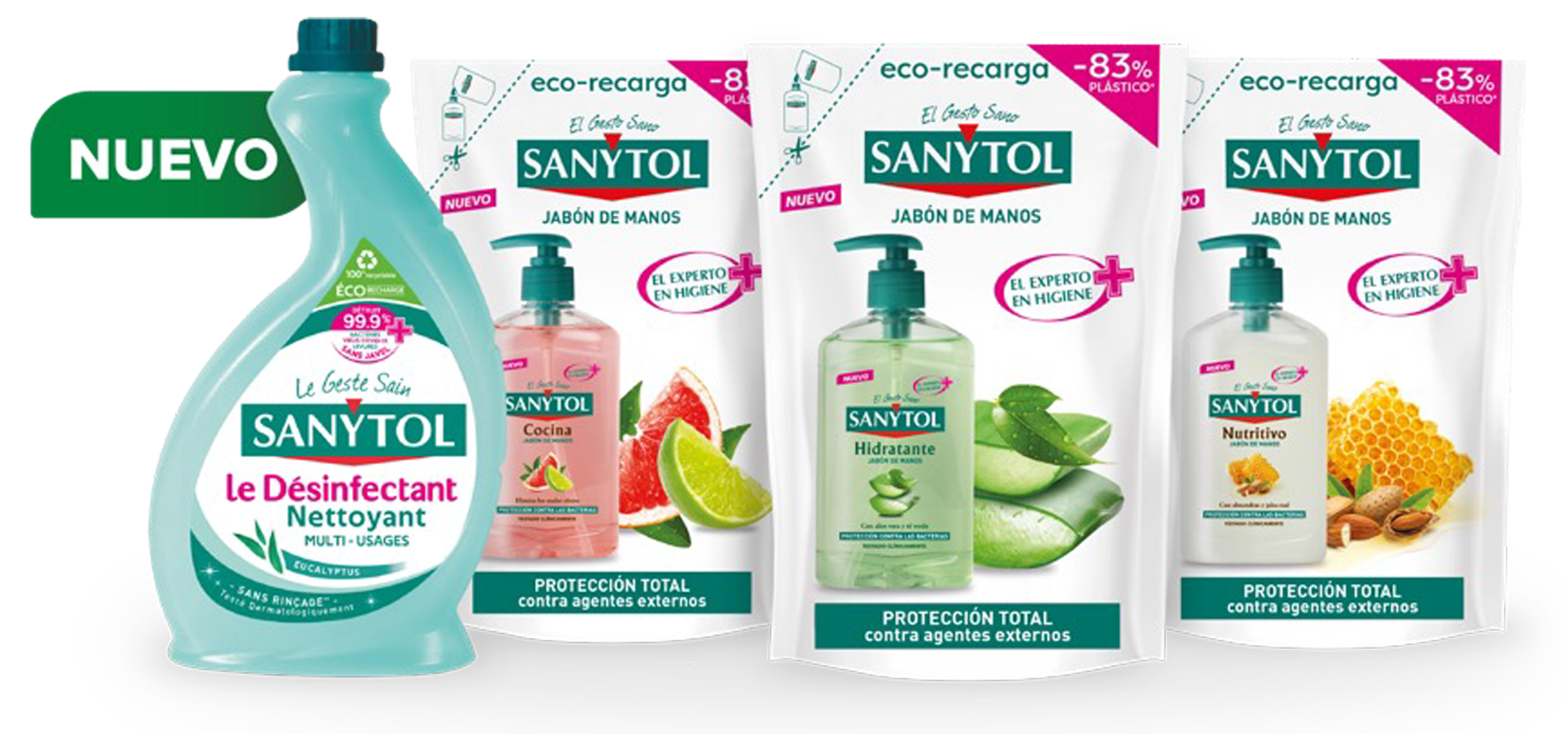 New Sanytol spray refills enable –29% plastic use. With these new products, Sanytol is expanding its range of eco-refills, thereby encouraging responsible consumption while also minimizing the impact on the environment.
MORE PACKAGING WITH RECYCLED MATERIAL
The new Sanytol bottles are made from 30% to 50% recycled plastic.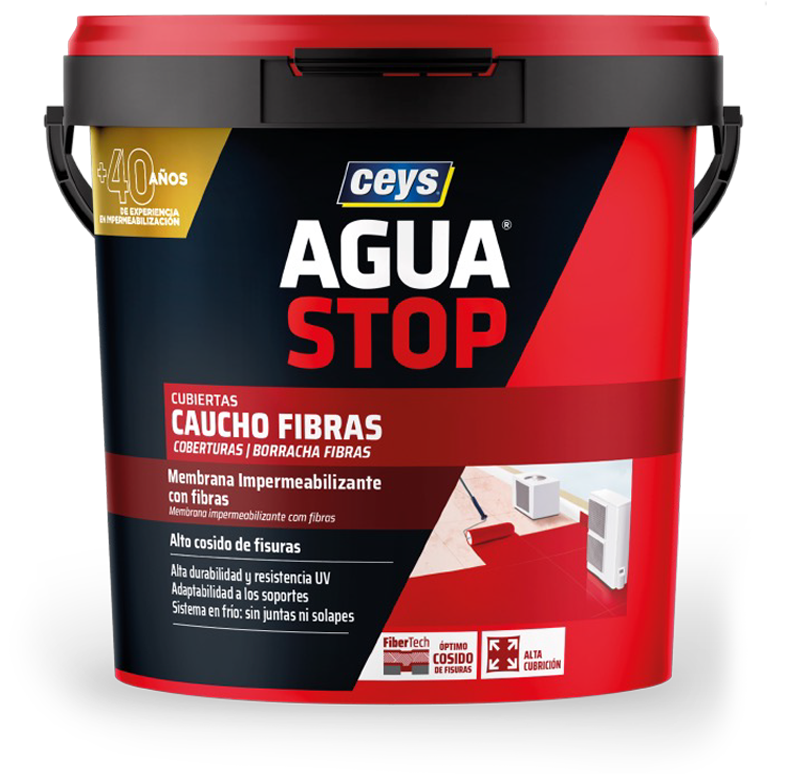 100% recycled*
*Except lid and handles