Latest sustainability progress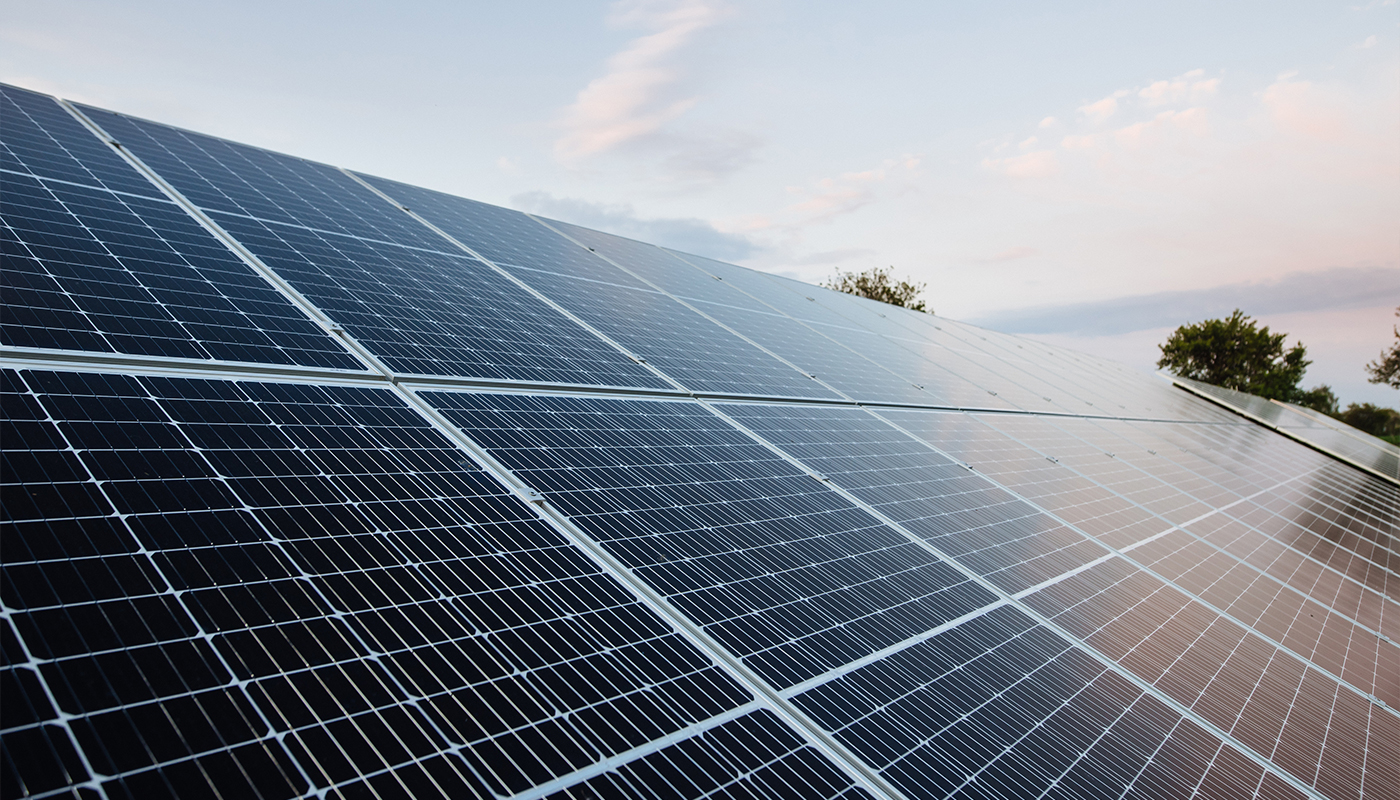 Our commitment to the planet by using energy from renewable sources and investments in projects to generate and use solar energy on our facilities will allow us to bring down our energy dependence and achieve a total reduction of 18% in annual CO₂ emissions generated in our main work centers.
– 16% of annual CO₂ emissions at the Sant Llorenç d'Hortons factory.
– 22% of annual CO₂ emissions at the Adhesives factory located in Bigues i Riells.
– 11% of annual CO₂ emissions from the head offices in Hospitalet del Llobregat.
667 Tn emissions issued =
x11.000
Project scheduled to launch in 2023.