Latest sustainability progress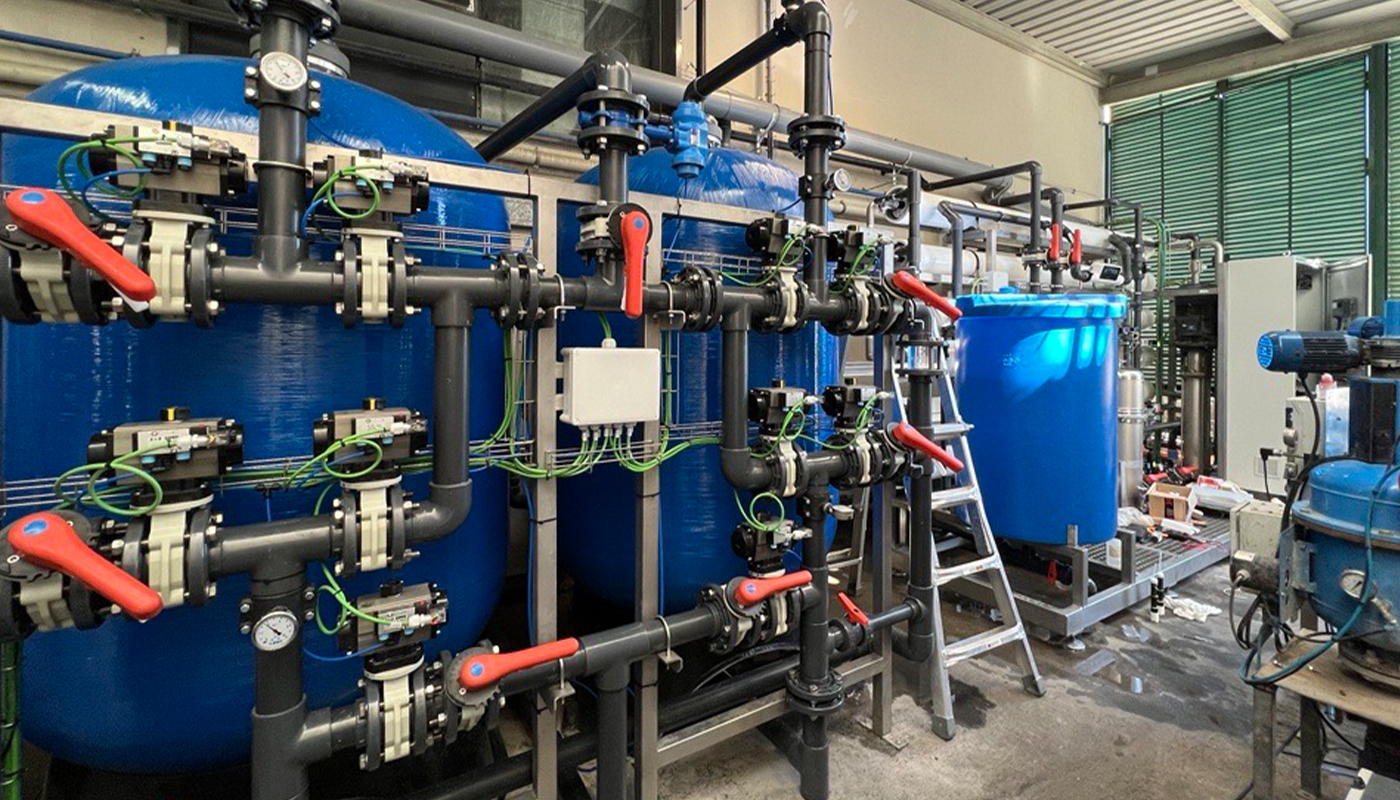 Reduced water consumption, reverse osmosis
As part of our WE CARE FOR TOMORROW 2030 PLAN, we have committed to reducing water consumption per Tn manufactured in our production centers by 25%. To do so we are working on improving water use efficiency in our processes.
In 2022, we installed new industrial water treatment and purification equipment to manufacture our cleaning products and processes at the Sant Llorenç factory.
In addition, while installing this new equipment we also made improvements to recirculate and use water from the Personal Care purification equipment. This new, more efficient equipment gives us greater benefits:
– 16% water savings.
– 77% reduction in external water supply.
– 88% reduction in our carbon footprint from transporting water tanks.